Happy New Year to all Seeking Alpha members, and especially those who have decided to 'follow' my profile via this website!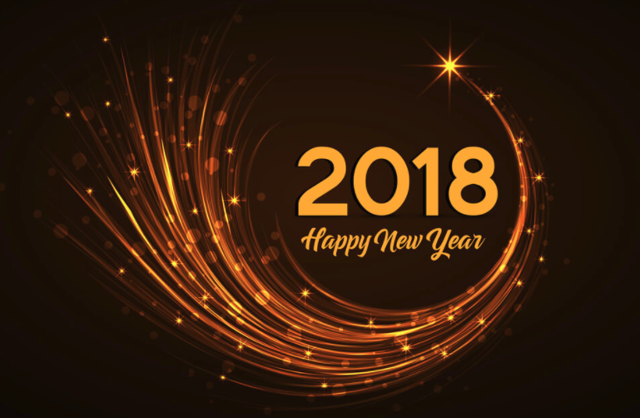 Our Top Idea for 2018: Navios Maritime Partners
After developing the idea privately via Value Investor's Edge, we recently brought our top idea for 2018 public via a 12+ page research report. NMM was around $1.80-$1.90/sh prior to bringing the research public, but our price target is $4.00/sh, which makes the current $2.36/sh still a very attractive entry level.
Join Value Investor's Edge: Lower Rate Until 8 January 2018
Our exclusive research group has continued to grow at a steady pace during 2017. We are increasing membership dues to $179/m or $1499/yr effective 8 January 2018. All members who sign-up prior to this date will get to keep the current pricing ($149/m or $1399/yr) for as long as they stay subscribed regardless of future price increases. Additionally we are offering a 2 week free trial until early January, so that all potential new members can have a chance to see what the service offers before making any financial commitments. The opportunity to utilize a free trial to sample the service for FREE will only be available for one week. 
What Others Are Saying
I'm extremely thankful for the community we've developed and our reviews speak for themselves. Please take the opportunity to read some of them. A few highlights below:
VIE has taken my knowledge of the shipping industry to a completely new level... has easily paid for itself.

Value Investor's Edge is the best! The community he has assembled here is stellar and it is a place where members make informed, knowledgeable contributions.

J's coverage of the shipping sector has been excellent. It has earned me my subscription cost many times over.

What Value Investor's Edge Offers
A membership offers access to a group of highly skilled deep value investors and unfettered access to the latest insights in the shipping community. Some of our features:
Access to a top-tier research-driven community
Weekly market updates and 'top value' opportunites
Quarterly review of dozens of preferred equity and bonds
Yearly portfolio and trade tracking along with valuation updates
First look at all developing ideas and news reports
Near-instant update on all trades and new positions
Personal message/email access to J Mintzmyer
First look exclusive access to macro reports by James Catlin
Access to leading international ideas by Ian Bezek
Industrials and Midstream coverage from Michael Boyd
Access to a live chat board 24/7
Numerous pair trade and short/hedge opportunities
Although we've increased the pricing multiple times over the past two years, the service has continue to increase both the quality and quantity of exclusive content. During 2017 alone, members received over 300 exclusive reports and updates. We do a lot of public content, but that represents less than 10% of the analytical work and interaction we provide. 
Thank You!!
Once again, thank you to everyone for making Seeking Alpha a wonderful place! I'm going on seven years as a contributor here and Value Investor's Edge is turning three in just a few months. It has been a pleasure to work with you all during 2017, thank you for the opportunity to share ideas.