This is data of NQ Mobile's download statistics from app stores and evidence of partnerships I had gathered online with some outsourced help.
Updated 2/16/2014: Added evidence of preinstallation with Cubot and Cherry Mobile at bottom. Added App.Vmall.com (Huawei app store) download data.
Brief Explanation of NQ Mobile's Reported User Metrics
First though I believe that the user metrics reported by NQ Mobile may require some clarification for those not too familiar with them. I often see others say that there's no way or they don't believe NQ Mobile can have 300 or 400 million people using their app.
They are partially correct since the 300-400 million user number (426.6 million based on third quarter earnings for 2013) is a total cumulative registered user number. The number started at 1 when someone downloaded a NQ Mobile app the very first time and only goes up as new download and preinstall users are added. As a result the cumulative registered number is different from the number of active users which NQ Mobile discloses separately. NQ Mobile said they had 133 million monthly active users at the end of the third quarter in 2013.
An easy way to look at this is with Twitter and their total user accounts and active user accounts. Twitter may have a total of 883 million registered accounts but their monthly active user accounts are only 232 million. The 426.6 million cumulative registered user accounts for NQ Mobile are like the 883 million total registered user accounts with Twitter. It is a lot larger than active user numbers.
HAXED
NQ Mobile Omar Khan Crowned As Co-CEO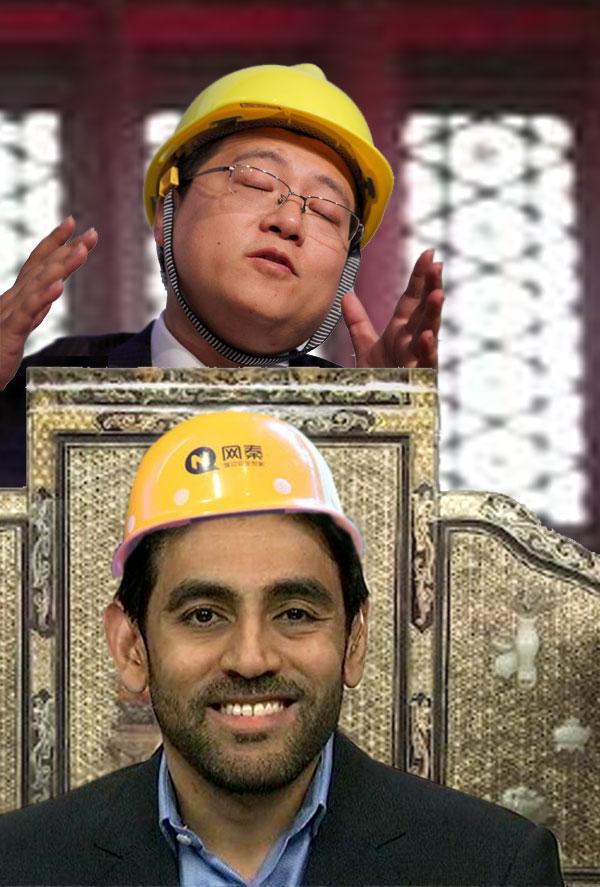 NQ Mobile Omar Khan Monkeying Around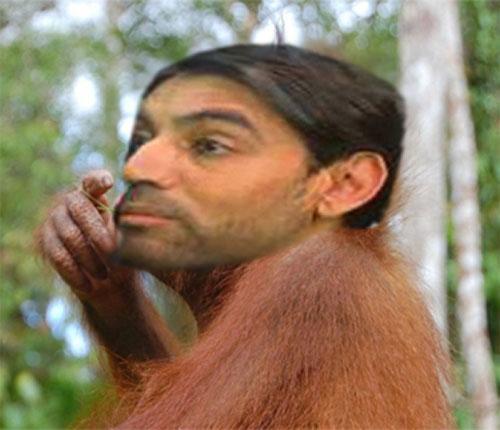 NQ Mobile Omar Khan Clowning Around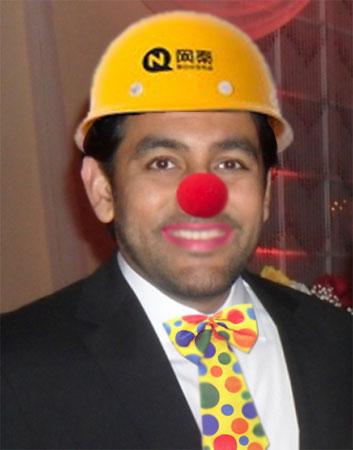 NQ Mobile Omar Khan and Henry Lin Yu Bromance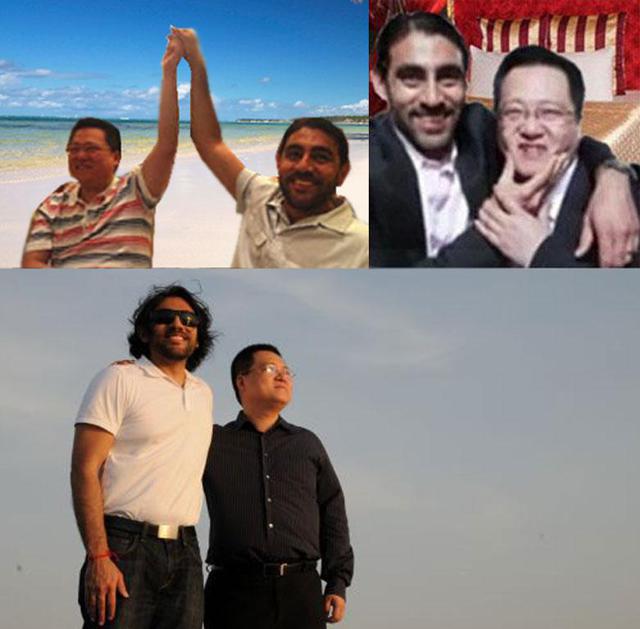 NQ Mobile Omar Khan and Henry Lin Yu Love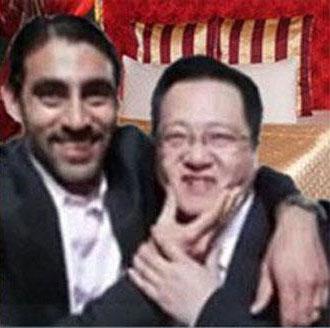 NQ Mobile Omar Khan and Henry Lin Yu Walking On Beach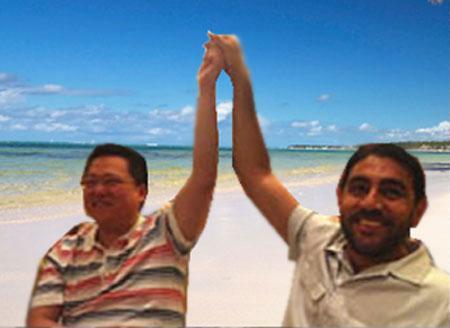 NQ Mobile Henry Lin Yu Arrested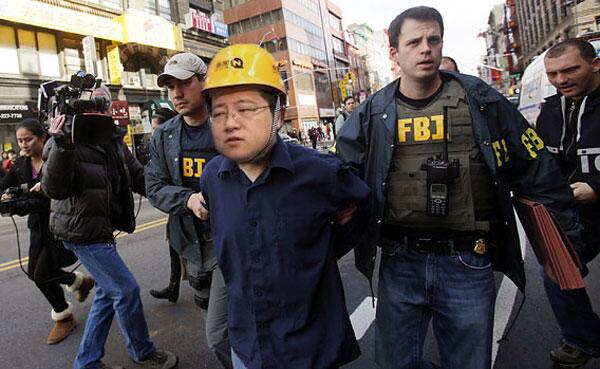 NQ Mobile Omar Khan Segway Escape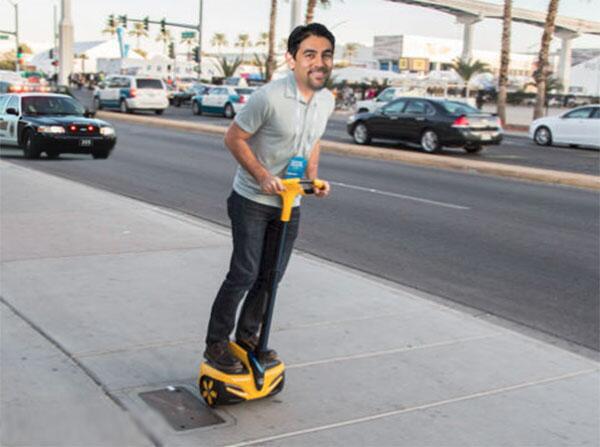 NQ Mobile Omar Khan Sock Puppet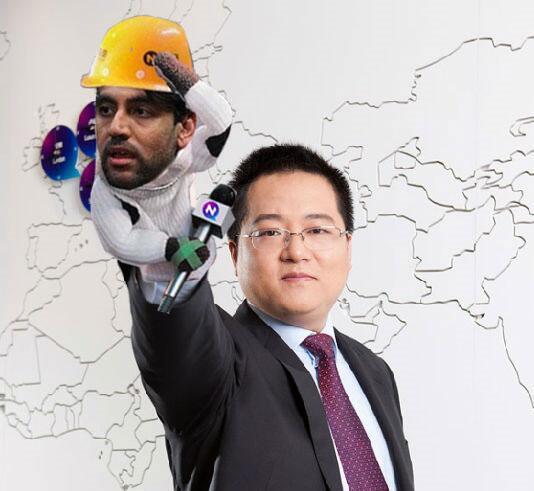 NQ Mobile End For Henry Lin Yu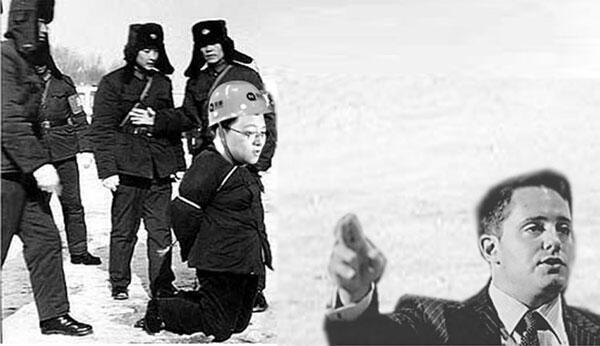 NQ Mobile Rat Executives Bailing Ship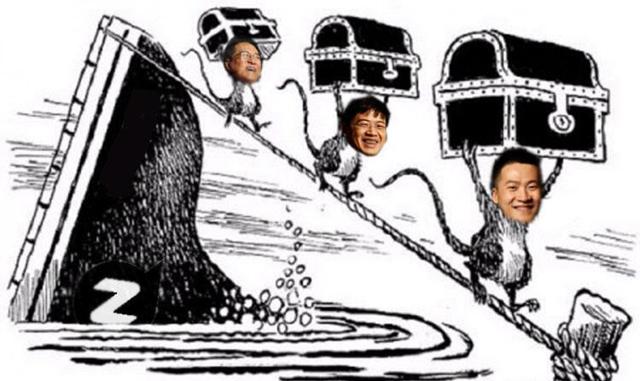 NQ Mobile Omar Khan and Henry Lin Yu Cutting Documents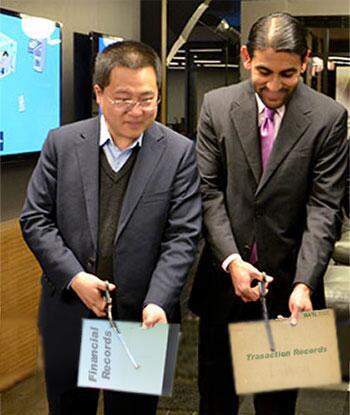 NQ Mobile Omar Khan Sees The Money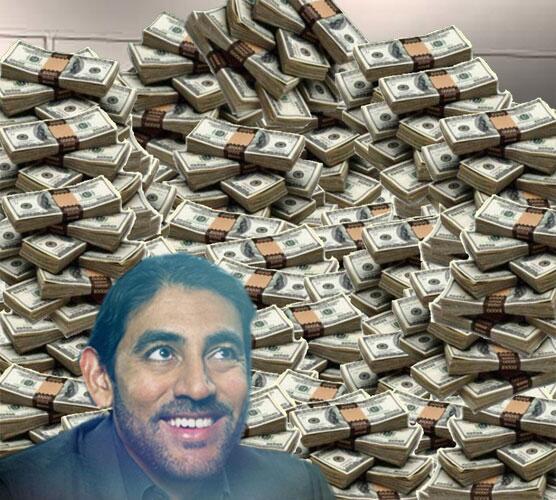 NQ Mobile Omar Khan Message To Shareholders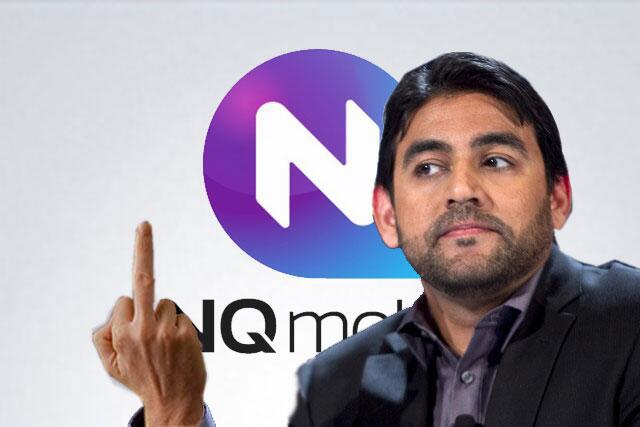 Disclosure: The author is long NQ. The author wrote this article themselves, and it expresses their own opinions. The author is not receiving compensation for it. The author has no business relationship with any company whose stock is mentioned in this article.