At least for me, with ICOs - it's all about long term staying power. And this comes with their ability to execute on generating revenue in a valuable and compelling space. Here are 3 ICOs that could be set to define new benchmarks in the cryptocurrency markets based on their current traction in their industries, product-market fit and execution styles.


1. BetKing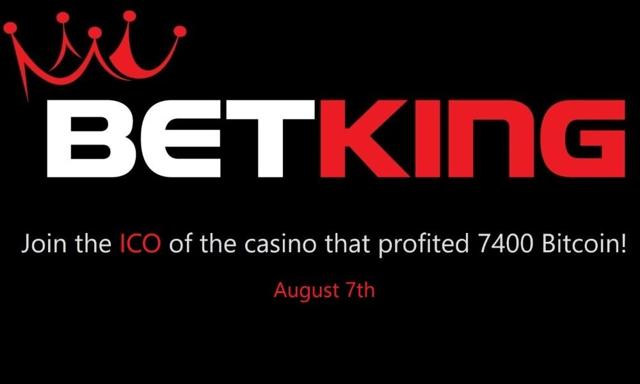 The BetKing ICO pre-sale came to an end on the 30th of July and raised over $1.2 million! Participants were rewarded a 25% discount on BetKing Bankroll tokens purchased during the sale. The pre-sale raised a total of 372 Bitcoin and 716 Ethereum.
BetKing opened in April 2013 and by the end of 2014 quickly became the most popular crowdfunded Bitcoin casino. From 2015 BetKing had the most wagered volume of all crowdfunded gambling sites, 400,000 Bitcoin, almost more than all competitors combined!
By December 2016 the crowdfunded bankroll had grown to 6000 Bitcoin, making BetKing the most trusted dice site with the highest betting limits. Previous investors made a total of 7400 Bitcoin profit in a little over 2 years. This time BetKing is launching an ICO to fund the bankroll and also development and marketing of brand new software.
The new version will launch with updated provably fair dice, roulette and blackjack games and allow players to bet with Bitcoin, Ethereum and many other currencies. On the roadmap for the end of the year and early next are more casino games, sports betting and new poker software. More information on BetKing can be found here.
2. Starmine.AI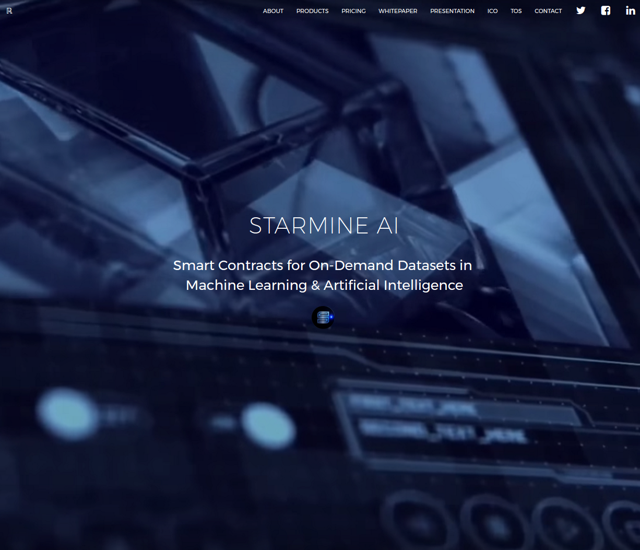 Starmine.ai is powering machine machine learning and artificial intelligence platforms with specialized datasets that increase signal and predictive ability. They already have customers on a working platform used by quantitative analysts and machine learning experts in the financial markets. Using their upcoming ICO August 12, 2017, they plan to extend operations into other industries. According to their site:
"Starmine.ai is a robust and highly scalable platform for constructing, trading and exchanging advanced algorithmically generated on-demand datasets for Machine Learning (ML) and Artificial Intelligence (AI) efforts. Datasets remain at the core of most advances in ML and Al. A dataset is typically made up of rows and columns, similar to an organized matrix or spreadsheet. Specifically, columns contain features along with continuously valued attributes or scores. These features and their scored attributes are stored as 'supercolumns' and can be automatically engineered, traded or exchanged by machines without human intervention. This can also be done with full anonymity using Starmine tokens to execute and transact smart contracts where each dataset or each individual feature column in any dataset can be treated as a tradable asset which is transacted and executed via smart contracts on the blockchain." More information on Starmine.ai can be found here or via slack invites here.
3. StreamSpace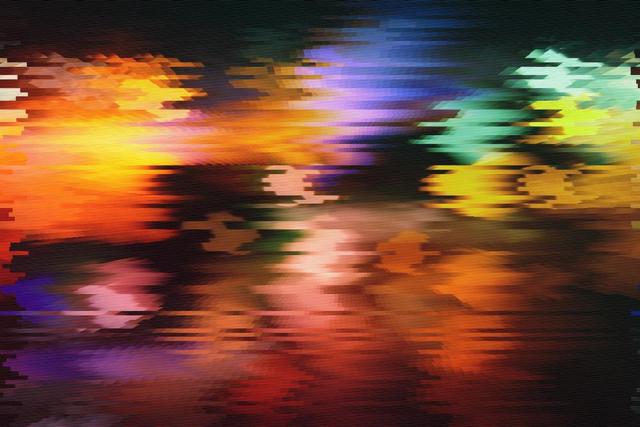 StreamSpace LLC announces its Initial Coin Offering (NYSE:ICO) for its novel distributed storage and distribution platform. The StreamSpace ICO starts on August 21, 2017 1500 GMT (1000 US Central Daylight Time) and will last for 28 days, until September 18, 2017 1459 GMT (0959 US Central Time). In total, a maximum of 600 million StreamShares (SSH) will be distributed.
During the ICO, participants can exchange $0.05 USD or its Bitcoin or Ethereum equivalent per SSH, with a minimum purchase of 500 SSH ($25 USD), with applicable bonuses of up to 40% based on purchase volume and time of purchase. The effective BTC and ETH Exchange Rates will be set one hour prior to the launch of the ICO. Through this ICO, StreamSpace aims to raise up to $30 million USD.
StreamSpace intends to launch an innovative platform and community that will link creative, independent filmmakers with audiences that seek out quality, edgier film experiences. More information on StreamSpace can be found here.