NASDAQ broke below the purple uptrend line drawn off the mid-February lows, while struggling at major resistance, which puts this chart potential front and center.
Sign up at alphaking.com to to keep track of this and all other AK charts for three months for free.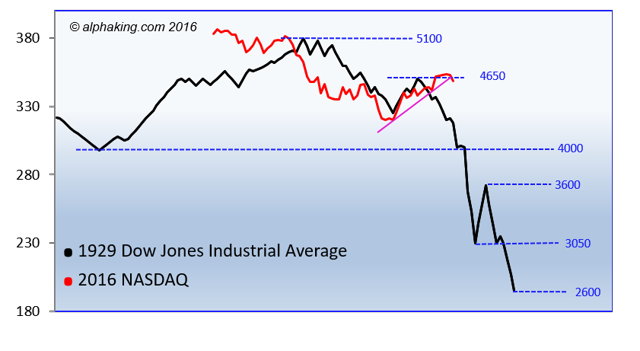 Disclosure: I am/we are long PSQ.