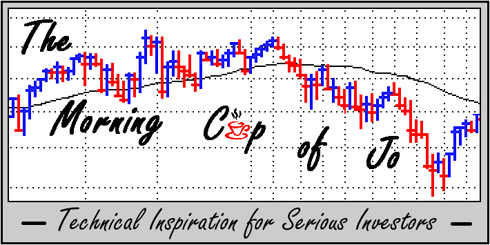 In the last few posts we've discussed probabilities of a market bounce before breaking the neckline of the double tops. One of the "silent" indicators a technician can use to help determine if a bounce is looming is by simply evaluating the end of day's (last ½ hour to hour) action over the last week or so.  
This evaluation comes from understanding institutional movement. Once these "Elephants in the Forest" determine their buying and selling decisions for the day they'll attempt to liquidate (or buy) throughout to gain the most liquidity. However as these positions are not completed it is at the end where the position will be aggressively forced. 
 
If the "Elephant's" sentiment in general has changed the trend will reflect as such.
 
I hope this helps!
 
TAM-KAT