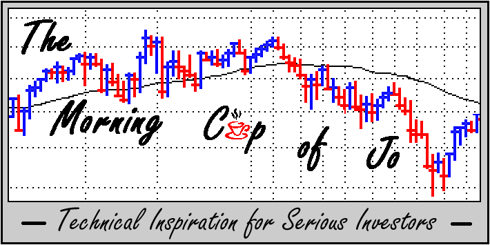 Whippy action began the week as the
NDX
flirts with the bottom side of its 200-DMA and its elder (
SPX
) attempts to build a small base above. As discussed yesterday, this tug-o-war will continue pending the much anticipated outcome of Helicopter Ben's announcement on Wed. afternoon. Our morning portfolio manager meetings of late are discussing just that very topic. In addition, we are feverously searching for opportunities for the what-if's.  
If the market does not bounce and cuts straight through the neckline…  or… if it does bounce and retest the backside of the recently broken intermediate-term trend. Either way, always be ready –
never forget Moby
!  
The first sign of clarity will come from either the neckline's being broke or the small broadening wedge formation on the intra-day SPX. From there we evaluate volume and secondary indicators. This is one of those situations where you may need ALL the tools in the proverbial tool box to play this one all the way through.  
 
As always… Until next time
 
TAM-KAT