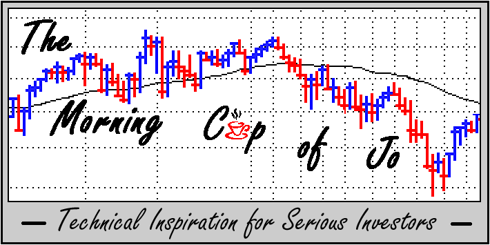 "It is better to be bold and run the risk of being subject to half what we anticipate, than remain in cowardly listlessness for fear of what may happen."
- Herodotus


Impressive stance for such lack of volume. 2.1% move in the
NDX
and 1.3%
SPX
, you'd think there would be some substance behind it, but… not so much. This leads to only one train of thought – short covering not institutional buying. Personally, it's my belief yesterday's move was predicated solely on the Greece "Vote" of confidence anticipation combined with investors' incessant need and search for a reason to be bullish. Combine these factors with the SPX holding its 200-DMA and there you have it folks – the beginnings of a 'retest' rally – or is it? 
Why? Why do we have to put the "or is it?" at the end? Can't we just be clear for once? Ahhhh…. no. With the vote past, we now turn all eyes turn to Helicopter Ben. This is where the rubber will meet the road. Given his need of late to become more "Transparent" and speak directly to the public, this new found idea is a dangerous game he is playing. Not only is he setting precedence for the remainder of his term, but the investing public can – and will – read multiple meanings into his so-called carefully orchestrated and planned verbiage. Whatever happened to… "Less is More?"
 
Enough bantering and onto the technicals. The SPX broke through the broadening wedge formation on the hourly basis and headed toward the infamous 1,300 it was grappling with last week. With the futures pointing south this morning we would anticipate a move to commence after the announcement this afternoon. If the market does pop through 1,300 (on a closing basis) the next probable level of resistance is its 50-DMA (1,320); which corresponds to the newly formed downtrend from the May Peak.
 
Until next time…
 
TAM-KAT