Summary: Economists and financial experts are baffled by events because they focus on the past and so do not see the new industrial revolution at work, slowly in its early days. Look at the retail sector (NYSEARCA:XRT). What explains unusually high corporate profits, rapid growth in sales - along with slow growth in jobs and wages? Automation; better methods and new tech. These are just the first touches before we encounter the giant wave that lies ahead.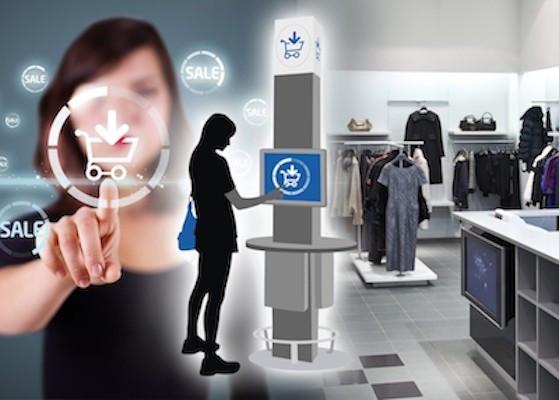 In this eighth year of growth since the great recession (worst since the 1930s), many experts struggle to explain the US economy's slow growth - its failure to take off and return to normal flight. Look at the retail sector to see this odd pattern. But the graphs below show that these trends have been running for decades, and are accelerating. Here are the changes for the retail industries from January 1992 (the earliest data) through March 2016.
Sales: up 167% ($4.7 trillion, 26% of GDP).
Jobs: up 24% (16 million, 7% of non-farm jobs).
Real wages: +0.9% (avg hourly wages of production & non-supervisory workers).
Sales have risen much faster than the number of workers that produce them, while wages remain stagnant. The obvious causes are better methods and technology (mutually re-enforcing), with the pace of change accelerating. McDonald's automates order-taking, with improved speed and customer satisfaction. Bossa Nova's retail robots stock store's shelves. And a thousand other innovations, large and small.
Now for the worse news. These numbers are for the legacy retail stores. The stores of the future are online. Since January 1992 their sales have risen 550%, but they have added on 30% more workers. They are slowly destroying much of the legacy retail industry. Eventually retail employment will tip over and shrink.
See the graphs that show these trends.
The growing gap between retail sales and jobs (Jan 1992 = 100)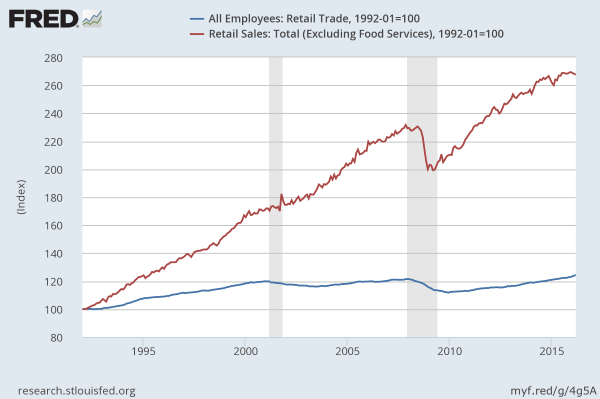 Average real hourly wages of production & non-manager workers in retail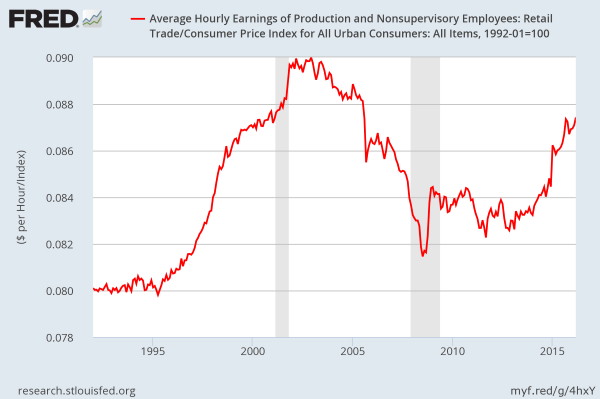 The massive gap between sales and jobs in online retail (Jan 1992 = 100)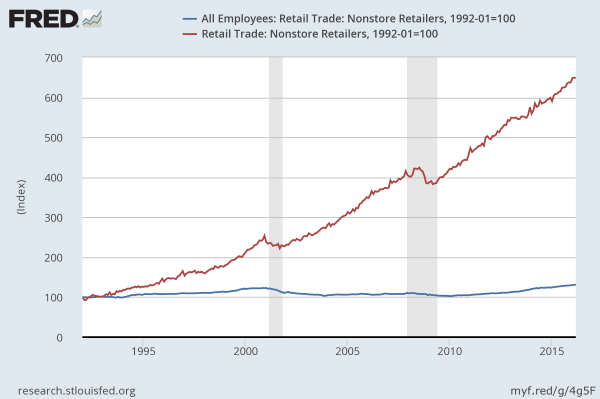 Conclusions
Real wage growth has slowed to a crawl for most people. No surprise that profits have risen to near their historic highs while overall GDP grows only slowly. There is too little consumption to drive growth. The 1% invest much of their income, and the 0.1% invest most of it - spending that much would be a 24-7 job (see the IRS data).
These effects combine with the other deep structural changes running today. For example, we're producing fewer of the superstar young firms that generate jobs. As a result of this and a hundred other similar trends, growth has been slowing for decades, and is predicted to continue slowing.
These trends - and their coming acceleration from the new wave of technology - will destabilize our society. We can successfully manage them, but appear unlikely to do so until after the wave hits. It's a tragedy for us and our children, avoidable only if we mobilize and act soon.
Other posts in this series
See all posts describing the 3rd industrial revolution and about inequality and social mobility.
For More Information
For an introduction to the problem see "Will Humans Go the Way of Horses? Labor in the Second Machine Age" by Erik Brynjolfsson and Andrew McAfee in Foreign Affairs, July 2015.
See these books to learn about the new industrial revolution now in progress…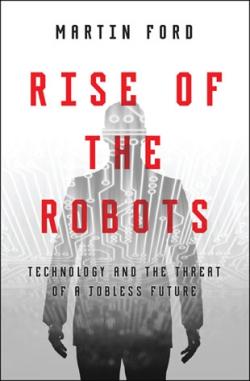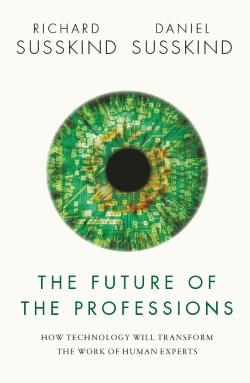 Disclosure: I/we have no positions in any stocks mentioned, and no plans to initiate any positions within the next 72 hours.
I wrote this article myself, and it expresses my own opinions. I am not receiving compensation for it. I have no business relationship with any company whose stock is mentioned in this article.