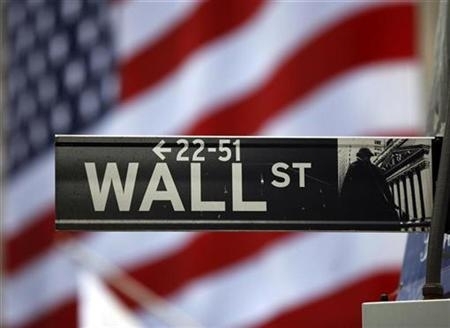 Retail investors have less capital, their positions are more concentrated and their liquidity needs are typically more immediate. Because retail investors are not primarily full-time market participants their appreciation of market dynamics and the story of their stock holdings falls short. Their fundamental analysis is usually sketchy and their appreciation of risk is largely insufficient. Their capital needs are unpredictable; if cash is required at short notice positions would need to be liquidated; this increases transactional costs and the propensity to incur losses.
In fact, assessing stock ownership holdings of companies that have recently entered bankruptcy – Blockbuster, Borders and Connaught Plc indicate that at the point prior to bankruptcy the stocks displayed an unusually high level of retail investor ownership.   The potential to make returns – doubled and tripled, lures retail investors to speculate in the market. Furthermore, retail investors seeking these higher returns have a bias towards investing in small cap stocks that are more volatile and obscure. Stock forums penetrate bullish sentiment in the small cap world reinforcing their investment decisions.
Retail investors, in large, are impatient, they approach their investments with a sense of urgency, they are driven by emotion, sentiment, fear, hope and momentum. It is this combination of characteristics that makes investing for the retail base unhealthy.