Variant View Research recently published a report
Advanced Battery Technologies: An Egregious Chinese RTO on ABAT on Seeking Alpha. A few days later, ABAT responded with this press release. Today, Variant View Research responded ABAT's press release again here.
For those of you who are not familiar with the background, I will say that many of Chinese companies, especially RTO (reverse takeover) companies, are suspected to fraud. Short sellers are now shorting stocks in advance and then published their shorting report to collect gains.
A famous example is Muddy Water Research's report on RINO, which admitted inappropriate actions.
How about this case on ABAT? First of all, Variant View Research is the only one who published negative report on ABAT. The stock price dropped from $3 to $2. But who is Variant View Research?
From Seeking Alpha and their own website, I concluded that this ABAT report is their first report. Further, I found that the domain variantviewresearch.com is registered on 13 Jan 2011, which is quite new. In addition, the domain's owner is guarded, so we do not know who actually registered.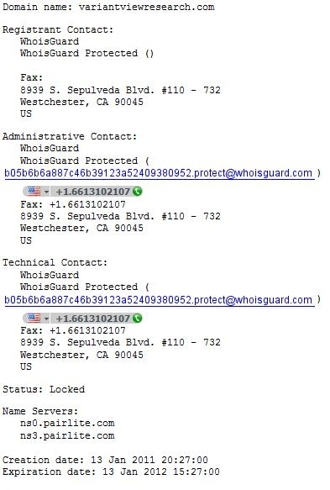 We do leave an address,
8939 S. Sepulveda Blvd. #110 - 732
Westchester, CA 90045
US
which is actually a post office from Google Map.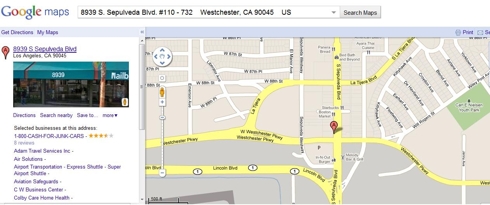 So things becomes interesting to me. Unlike Muddy Water Research, who open their contact information, the name, the address is valid, Variant View Research chose to by anonymous. And after the company gave a clarification press release, they still attack the company that the company is a liar.
So who should you trust? On one side is a public company, and on the other side is an anonymous first time short selling analyst.
My conclusion is that Variant View Research published a false report, and their only purpose is to profit from short selling.
So do you due diligence before long or short this stock. And welcome to the new world of Dump-and-Pump.
Disclosure: I am long OTC:RINO.