Yes, Facebook changed the world. But should you buy the IPO hype? I say no, and here's why.
Let's start with the numbers.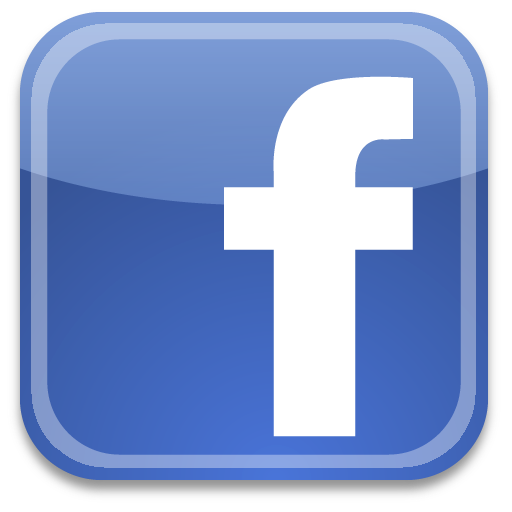 The company, with an expected valuation of $75 billion to $100 billion, is profitable but not as profitable as it should be to put up numbers like that. With a 2011 revenue of $3.8 billion and an operating profit around $1.5 billion, the company has an operating margin of 39.74% (Kapitall); nothing to write home about. Top that off with a price to sales ratio of 19.7 and a price to earnings ratio of 80.0 (Forbes) and I'm even less of a believer.
True, IPO numbers aren't a perfect predictor of any company's future. But these numbers are bad, without question, and don't exactly give Facebook the initial public launching pad investors should be looking for.
So what needs to happen? In an obvious nutshell, Facebook needs to start by increasing revenue, preferably by increasing profit margin. And I'm not confident that they can.
I am a Facebook user myself and I, along with many of its users, genuinely respect the company and appreciate what it has done to change social media, ease of communication, the world, etc. Where would we be without Facebook? (Realistically we'd probably be in the exact same place, writing articles about a similar company by a different name but you get the point.) Facebook, in my opinion, is the Wayne Gretzky of social media. Sure, there were greats before Facebook and there will be others after, but the company changed the game. And for this, like Gretzky, I will continue to respect and appreciate Facebook, from its salad days into its golden years.
I worry for investors, however, that the company may already be on the brink of becoming a legacy social media platform. (Myspace anyone?) If it weren't for Zynga's (NASDAQ:ZNGA) Words with Friends game I would be on Facebook about ten minutes a day (as a consumer). Decent, but compare this to a year ago when I was spending at least 45 minutes a day on the site. My point is: I'm getting bored. And I doubt I'm the only one.
So, what if Facebook has plateau-ed? How difficult, then, will it be to increase profits? Very difficult, I imagine. And if the poor profits continue I'm curious how the company will react to investor concern. Will drastic actions be taken to increase revenue? If so, will these actions annoy and eventually scare off users like me, in turn decreasing the value of revenue producing products such as advertisements and the like?
"It's called a changeover. The movie goes on, and nobody in the audience has any idea." - Fight Club (1999)
I wish the best for Facebook. I truly do hope that the company continues to change our world the way companies like Apple (NASDAQ:AAPL) and Google (NASDAQ:GOOG) have and continue to do. Who knows? Maybe we're at Facebook's changeover and the bright, profit-filled future is just around the corner. Time will tell. But until I see a significant increase in profits or anything else that justifies the company's $75 billion to $100 billion valuation, I'm sitting this one out.