Sports & Stocks describes ideas about investing in the stock of a winning business. It is written from the point of view of a sports fan. Mixing sports talk with investing talk may stimulate your thinking about better investing. The Goal is to find HQB, High Quality Bargain. The author presents an entertaining read on how to find HQB using the sports ideas of Offense, Defense, and Special Situations.
Sports & Stocks by Bud Labitan (Paperback) - Lulu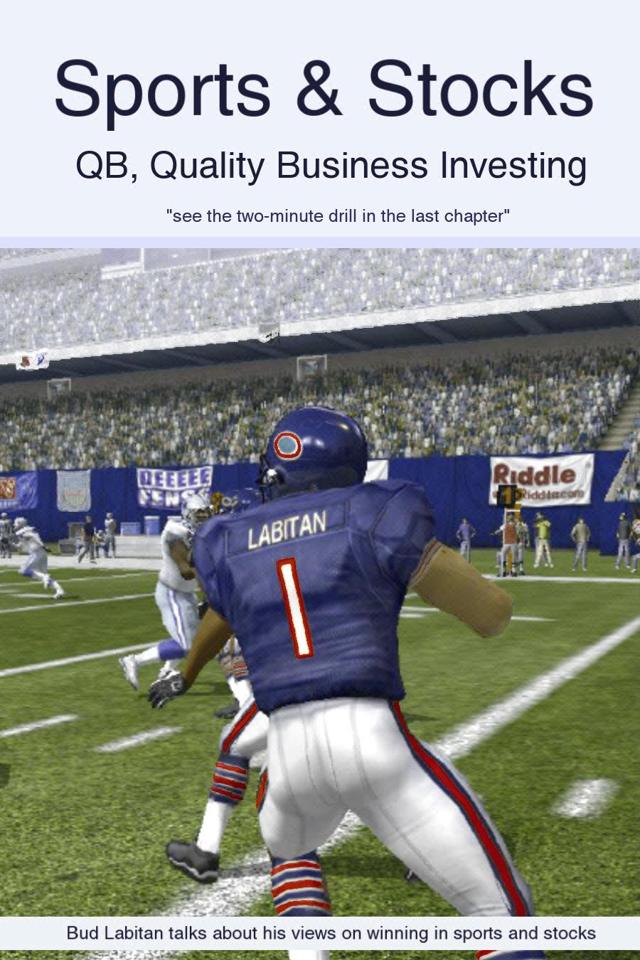 Disclosure: I am/we are long BRK.A.