FREE Daily Stock Alerts From Stock-PR.com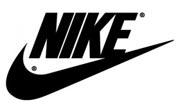 NKE, NIKE, Inc.
** NKE reported that its Board of Directors has approved a new four-year, $8 billion program to repurchase shares of NKE's Class B Common Stock.
NKE's current $5 billion share repurchase program will be completed during the second quarter of fiscal 2013, and the new program will commence upon the completion of the current program.
Repurchases under NKE's new program will be made in open market or privately negotiated transactions in compliance with Securities and Exchange Commission Rule 10b-18, subject to market conditions, applicable legal requirements, and other relevant factors. This share repurchase plan does not obligate NKE to acquire any particular amount of common stock, and it may be suspended at any time at NKE's discretion.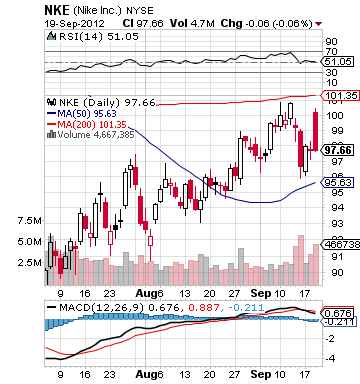 NKE is the world's leading designer, marketer and distributor of authentic athletic footwear, apparel, equipment and accessories for a wide variety of sports and fitness activities.
More about NKE at www.nikeinc.com
******

RYL, Ryland Group Inc.
** RYL was upgraded from Neutral to Buy by Brokerage Firm Compass Point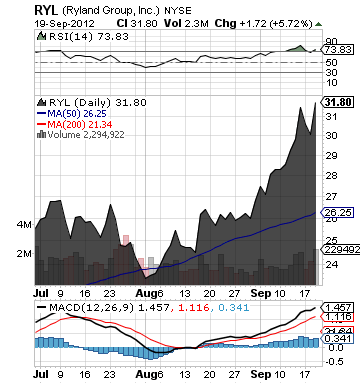 RYL operates as a homebuilder and a mortgage-finance company in the United States.
More about RYL at www.ryland.com
******

A fast spreading trend among modern advertisers, internet advertising is considered an advantageous means over other mediums of brand communication
Crown Equity Holdings Inc., (OTCPK:CRWE) offers advertising branding and marketing services as a worldwide online multi-media publisher with its digital network of websites and focuses on the distribution of information for the purpose of bringing together a targeted audience and the advertisers that want to reach them.
CRWE's advertising services cover and connect a range of marketing specialties, as well as provide search engine optimization for clients interested in online media awareness.

CRWE's division CRWE AD-Services (www.crwe-adservices.com), is a full service multimedia advertising company specializing in internet marketing. It provides modern and unique advertising campaigns, dedicated to offering the most cost effective advertising solutions.
More about CRWE at www.crownequityholdings.com.
**************************************************************
THIS IS NOT A RECOMMENDATION TO BUY OR SELL ANY SECURITY!
Disclaimer: Stock-PR.com publisher and its affiliates and contractors are not registered investment advisers or broker/dealers. (Read Full Disclaimer at http://stock-pr.com/disclaimer)
stock-pr.com/21982/stock-alerts/nike-inc.../
Disclosure: I have no positions in any stocks mentioned, and no plans to initiate any positions within the next 72 hours.