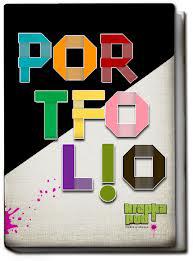 Every investor faces an array of challenges in managing the portfolio. Among these is deciding not only when to buy, but also when to sell. There are two circumstances when this decision is most critical: taking profits and cutting losses.
One of the greatest mistakes in portfolio management is …
Click here for the full article on ThomsettStocks.com
To gain more perspective on insights to investing observations and specific analysis, I hope you will join me at ThomsettStocks.com where I publish many additional articles. I also maintain a virtual portfolio of stock at ThomsettStocks.com. For new trades, I usually include a stock chart marked up with reversal and confirmation, and provide detailed explanations of my rationale. Link to the site to learn more. Review the Membership Benefits today.