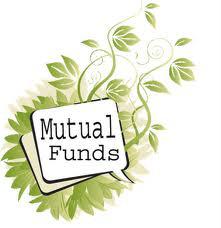 Many first-time investors start out buying shares of mutual funds. They rely on professional management to select a portfolio of stocks based on whether they seek income or growth. However, the popular method of picking a fund - past performance - may not be the best way to make the decision.
Click here for the full article on ThomsettStocks.com
To gain more perspective on insights to investing observations and specific analysis, I hope you will join me at ThomsettStocks.com where I publish many additional articles. I also maintain a virtual portfolio of stock at ThomsettStocks.com. For new trades, I include a Chart of the Day marked up with reversal and confirmation, and provide detailed explanations of my rationale. Link to the site to learn more. Review the Membership Benefits today.