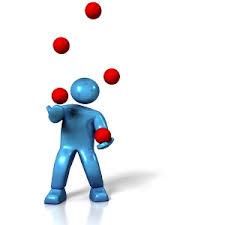 The traditional "buy-and-hold" approach to investing is rapidly falling out of favor. To a degree, the Internet combined with dirt-cheap trading fees is to blame, but something else appears to be going on, too. Increased volatility in the past decade certainly has contributed to the rise of short-term trading and the decline in long-term investing.
The growing popularity of active trading (day trading and swing trading) is also part of this dramatic change …
Click here for the full article on ThomsettStocks.com
To gain more perspective on insights to investing observations and specific analysis, I hope you will join me at ThomsettStocks.com where I publish many additional articles. I also maintain a virtual portfolio of stock at ThomsettStocks.com. For new trades, I include a Chart of the Day marked up with reversal and confirmation, and provide detailed explanations of my rationale. Link to the site to learn more. Review the Membership Benefits today.