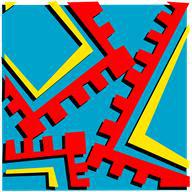 Are you willing to borrow money to invest? Given the volatility of today's stock market, leverage might not be as good an idea as it was in the past. But even traders who shun the idea of borrowing to invest might cheerfully invest on margin.
Click here for the full article on ThomsettOptions.com
To gain more perspective on insights to investing observations and specific analysis, I hope you will join me at ThomsettOptions.com where I publish many additional articles. I also maintain a virtual portfolio at ThomsettOptions.com. And the Chart of the Day includes a stock chart marked up with reversal and confirmation, along with detailed explanations of my rationale. Link to the site to learn more. Review the Membership benefits today.