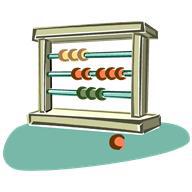 Can options work in a conservative way and actually help protect your portfolio?
Most conservative investors traditionally have seen options as high-risk, speculative plays on short-term market swings. This is appropriate when you think of the many high-risk option strategies available. But increasingly, options are going mainstream as even the most risk-averse investors are finding ways to use option contracts to lower risks and protect their long stock positions.
Click here for the full article on ThomsettOptions.com
To gain more perspective on insights to investing observations and specific analysis, I hope you will join me at ThomsettOptions.com where I publish many additional articles. I also maintain a virtual portfolio at ThomsettOptions.com. And the Chart of the Day includes a stock chart marked up with reversal and confirmation, along with detailed explanations of my rationale. Link to the site to learn more. Review the Membership benefits today.