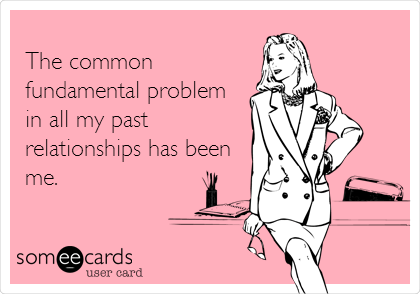 Traders should not ignore the fundamentals – they direct affect technical volatility.
How do you decide which stocks to use for options trading? This is relevant when you open options because you believe the price will move in one direction or another.
Traders who pay attention to the fundamentals tend to select stocks with less market risk; but those who focus only on options can miss a great opportunity to improve the trading experience.
Fundamentals – Picking the best stocks
The selection of stock for options trading is of crucial importance in both cases.
Some traders want high-volatility stocks because options have higher premiums. For example, covered call writers will tend to pick stocks with the greatest price swings. But in so many of these cases, it also means that the stock itself is higher-risk. The volatility is a symptom of market risk. So those more expensive calls yield more income in the moment, but could spell exposure to bigger losses in the future.
Fundamentals to build the equity portfolio
Picking sound, strongly capitalized and profitable companies is sensible for building an equity portfolio; it also makes sense for designing an options trading program. With this in mind, focus on stocks offering exceptionally strong fundamentals. These include:
Fundamentals – dividend record
Check 10 years of dividends. Look for companies that have increased dividends per share every year for the entire period. Also look for a consistent payout ratio (the percentage of annual earnings paid in dividends). Finally, seek out profitable companies that yield exceptional dividends, preferably 3.5% or more per year.
Fundamentals – debt capitalization ratio
Some companies are able to increase annual dividends by accumulating ever higher long-term debt. This is a dangerous and destructive trend. More debt means less capital available to pay dividends in the future. Look for companies whose debt capitalization ratio is steady or declining from year to year. This ratio tells you the percentage of total capitalization (long-term debt and shareholders' equity) represented by debt. For example, if the ratio is 80, it means that 80 cents of every capitalization dollar is represented by long-term debt, and only 20 cents is represented by shareholders' equity.
Fundamentals – Rising revenues and earnings
A company should show rising revenue and rising earnings from year to year. If these are flat or falling — worse yet, if the company is reporting net losses — it means there is no growth. Eventually, this weakness will also show up in the stock price.
Fundamentals – P/E ratio between 10 and 25
The P/E annual range should be consistently be between a high of about 215 and a low of about 10. This number, the multiple, represents the number of years of annual earnings in the current price per share. If it is too low, it reveals a lack of interest in the market. If it is too high, the stock is overpriced.
This short list of fundamental tests helps you to get a picture of a company's health and prospects as an investment, and also as a candidate for options trading. It is rare to find a company that has all of these features, but companies can be found with most of them. Those are the ones worth thinking about, both for your long-term equity portfolio and for trading options.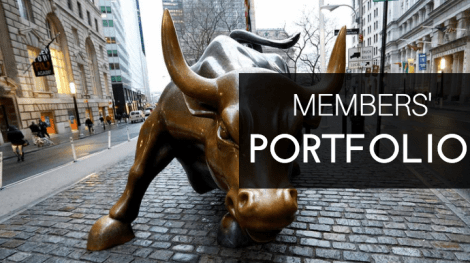 Click above to discover how to profit from trading options.
Was this article helpful?
Hey, real quick, can you tell me what you're struggling with most when it comes to the fundamentals? drop me a line and let me know. I want to help you get a quick win.
Share this page with a friend so they can benefit too.
Follow my blog so you'll never miss a new article.