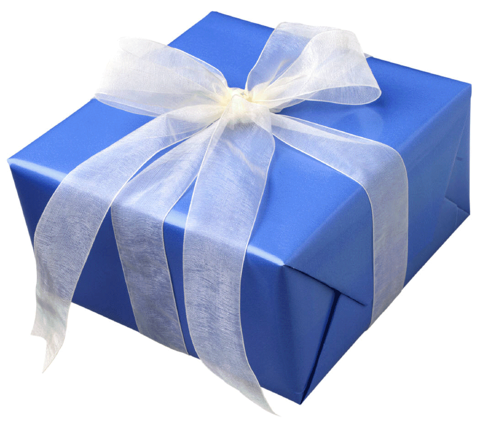 The growing secondary market for gift cards offers an opportunity to research real-time consumer trends and to capture savings at the same time. The average gift card has a market value of 28% less than its face value, with most discounts ranging from 10-50%. Some gift cards, such as Wal-Mart Stores (NYSE:WMT) or gas cards, are discounted lightly because they can essentially work as a cash substitute for most people. However, others offer both significant savings and data.
Among the least discounted retailer card at the moment is Apple (NASDAQ:AAPL) and among the most discounted retailer is J.C. Penney (NYSE:JCP). In fact JCP cards are so out-of-favor that during sales, net of the discounts on their gift cards, their jewelry can be purchased for around the value of their scrap gold and silver. Today, AAPL and JCP define the polls of most in favor and most out of favor, respectively. We're using gift card markets as one way to track emerging trends.
So what trends can be found? Target (NYSE:TGT) is strong and strengthening. We don't know what this means, but several women's retailers are weakening, especially Coldwater Creek (NASDAQ:CWTR) and Anne Inc (NYSE:ANN). TGT holders will not part with their cards for more than a tight 5.1% spread to their face value while CWTR is currently a 13% discount and ANN is a soft 27% discount. While monitoring each of the retailers that we follow for big moves in these discounts, I also purchase any deeply discounted cards.
Disclosure: I have no positions in any stocks mentioned, and no plans to initiate any positions within the next 72 hours.
Additional disclosure: Chris DeMuth Jr is a portfolio manager at Rangeley Capital, a partnership that invests with a margin of safety by buying securities at deep discounts to their intrinsic value and unlocking that value through corporate events. In order to maximize total returns for our partners, we reserve the right to make investment decisions regarding any security without further notification except where such notification is required by law.