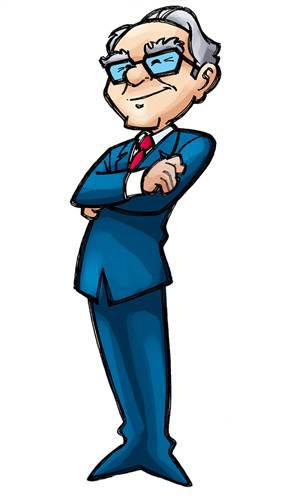 Want to teach your children the principles of value investing? Or, as I like to call it, "investing"? My 2-year old and 4-year old both like this:
Secret Millionaires Club featuring Warren Buffett
It teaches a little bit of business and slips in lessons on character, too. When they are a little older, this is worth understanding:
Everything You Need to Know About Finance and Investing in Under an Hour featuring Bill Ackman
Everyone should know at least that much about finance and investing. Bill is a great investor and proves to be a great teacher as well.
Finally, they may enjoy The Men Who Built America
This is an inspiring and entertaining story of some of the great businessmen who changed the course of American history. Hollywood so frequently casts businessmen as villains that it is a refreshing change to see the other side including some of the positive contributions to our lives that businesses have made.
Disclosure: I have no positions in any stocks mentioned, and no plans to initiate any positions within the next 72 hours.
Additional disclosure: Chris DeMuth Jr is a portfolio manager at Rangeley Capital, a partnership that invests with a margin of safety by buying securities at deep discounts to their intrinsic value and unlocking that value through corporate events. In order to maximize total returns for our partners, we reserve the right to make investment decisions regarding any security without further notification except where such notification is required by law.