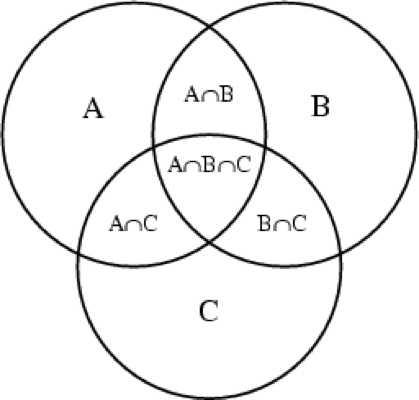 Most of the books that I have read have little or nothing to do with investing, but a few that stand out, if you are looking for something to read over the holidays include:
Also, if you are looking for a paper to read, Investing in the Unknown and Unknowable is the white paper that has had the biggest impact on how I think about investing. I would recommend reading it and re-reading it.
Disclosure: I have no positions in any stocks mentioned, and no plans to initiate any positions within the next 72 hours.
Additional disclosure: Chris DeMuth Jr is a portfolio manager at Rangeley Capital, a partnership that invests with a margin of safety by buying securities at deep discounts to their intrinsic value and unlocking that value through corporate events. In order to maximize total returns for our partners, we reserve the right to make investment decisions regarding any security without further notification except where such notification is required by law.