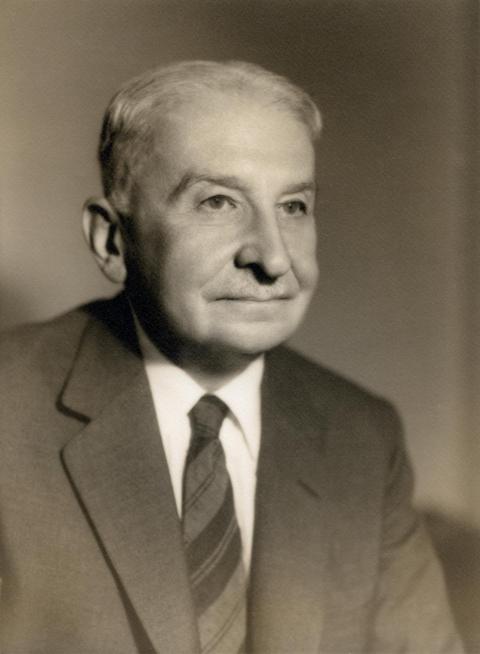 There is no means of avoiding the final collapse of a boom brought about by credit expansion. The alternative is only whether the crisis should come sooner as the result of voluntary abandonment of further credit expansion, or later as a final and total catastrophe of the currency system involved.

- Ludwig von Mises, author of the great Human Action: A Treatise on Economics
Disclosure: I have no positions in any stocks mentioned, and no plans to initiate any positions within the next 72 hours.
Additional disclosure: Chris DeMuth Jr is a portfolio manager at Rangeley Capital, a partnership that invests with a margin of safety by buying securities at deep discounts to their intrinsic value and unlocking that value through corporate events. In order to maximize total returns for our partners, we reserve the right to make investment decisions regarding any security without further notification except where such notification is required by law.