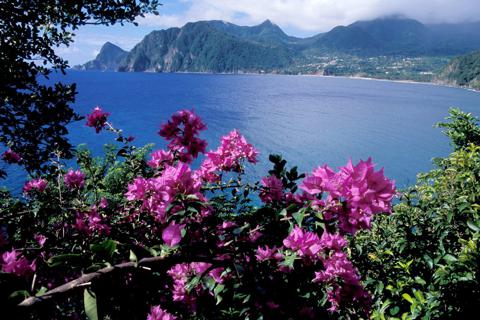 The English-speaking Commonwealth of Dominica offers a citizenship for life that offers many benefits to expats. One does not need to reside in Dominica to maintain this citizenship, it allows for Visa-free travel to over 100 countries worldwide, and it includes the benefits associated with membership in the British Commonwealth which allows Dominican citizens to work or study in the UK. There are no peculiar duties such as military service. There are no restrictions on foreign ownership and capital can move freely in and out of the country. Flights to New York or Connecticut take only about four hours.
This is a relatively straightforward process. Dominica has one of the fastest processes; currently, the application process takes about three months. The cost for an applicant, spouse, and 2 minor children is $200 k. This is the lowest costs among the three countries that offer economic citizenship of this type. For this price, you will enjoy no capital gains, gift, wealth, or inheritance tax and no taxes on foreign income. The higher the top marginal tax rate, the more it pays to avoid paying it. Claiming Commonwealth of Dominica citizenship is one way to avoid confiscatory taxation and the malinvestment that it funds.
For more on Dominica, consider reading Dominica.
Disclosure: I have no positions in any stocks mentioned, and no plans to initiate any positions within the next 72 hours.
Additional disclosure: Chris DeMuth Jr is a portfolio manager at Rangeley Capital, a partnership that invests with a margin of safety by buying securities at deep discounts to their intrinsic value and unlocking that value through corporate events. In order to maximize total returns for our partners, we reserve the right to make investment decisions regarding any security without further notification except where such notification is required by law.