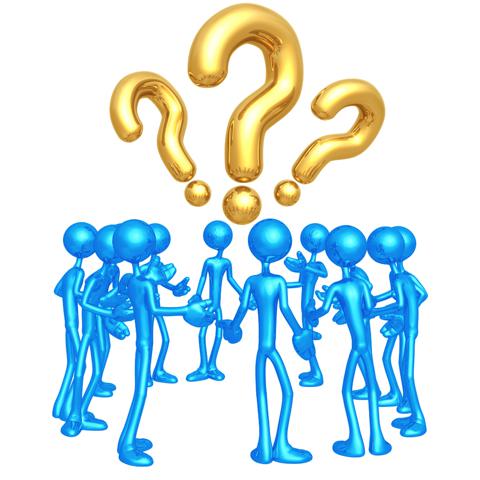 This is an effort to create a forum for the Seeking Alpha community of readers and writers to discuss hedge funds. Earlier on this blog, I asked myself the question, "what do hedge funds do?". Now, I am interested in opening up for Q&A on the topic of hedge funds.
What specific experiences do you have investing in hedge funds?
How has that worked out relative to your expectations on the way in?
What, if anything, are they good for and how do you assess them?
Any particular opportunities that you see in limited partnerships in hedge funds?
What strategies will perform best in the future and why?
Please ask or answer anything of interest to you on this topic. Personally, I am interested in understanding hedge funds' strengths and weaknesses, learning about how they impact the broader market, and in the secondary market for limited partnerships.