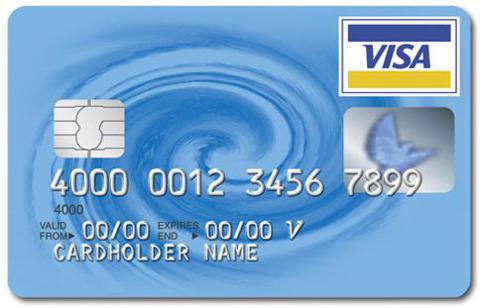 What can you go with credit card solicitations that arrive in junk mail from Visa (NYSE:V), Discover (NYSE:DFS), Mastercard (NYSE:MA) and American Express (NYSE:AXP)? These often come glued to decent facsimiles of their real cards, but without your real name. Typically they simply state "Your Name Here" or "Cardholder name" in the lower left corner. Most frequently, you'll simply throw them out. Here's another use:
When they arrive in the mail, collect them in a travel wallet. I use my second newest wallet, stuffed with about one or two dozen single US dollars. This wallet has two useful features for travel, especially if work or play takes you off of the beaten path.
It is a good source for small tips for coat check and for valets, without revealing where you keep your real wallet.
Secondly, to a pickpocket or mugger, it looks like any other wallet. You can safely hang onto your primary wallet with real credit cards, IDs, and the bulk of your cash while letting a thief safely get away with only a nominal amount of money kept in an outer pocket.