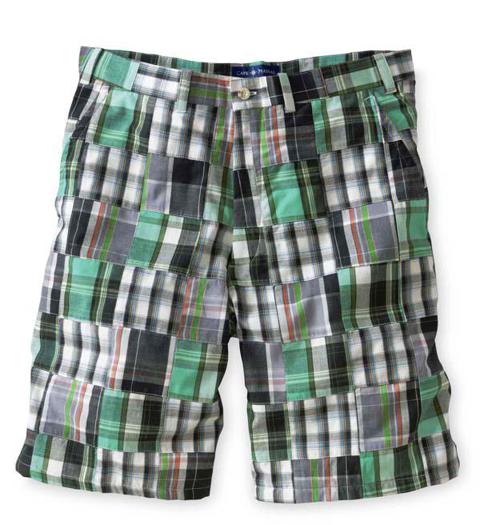 Dear Shorts,
This is a friendly invitation to please short any of my long positions at any time for any reason. Additionally, please take apart my argument, disprove my thesis, and put capital at risk according to your convictions. I will always be happy to lend my shares as desired. I will always listen to your case. It should go without saying that this is only business and I don't take it personally one bit.
I love being underappreciated by the capital markets because it allows for buying back shares at a discount to intrinsic value. Some of the most honest and aligned management teams, such as the Tisch family that runs Loews Corporation (NYSE:L), appear to delight in their company being constantly undervalued by the market. They act as if they are in on a secret, only disclosing the bare minimum amount of detail. If someone hates Loews, they will simply let them hate it. If the market spurns the stock, they will grow ever richer along with other holders by buying back shares at a discount to intrinsic value. If a business becomes overvalued on their watch, they will sell it. They are so focused on excellent operations and asset allocations, that they have completely neglected the task of promoting their stock. They are rational and they behave how honest people behave.
Come to think of it, wouldn't it be suspicious if I attacked you for shorting my stocks? Unless I was running a stock promotion, why would I worry about shorts? It is interesting to watch stock promoters attack shorts, because they may reveal more of their desperation than they intend to. If you look at companies that attack short sellers, they tend to engage in certain other behaviors that look shady.
If I am a shareholder, I hope that my managers are not too worried about short-term stock movements. If I'm not, then why should they be? Some companies, on the other hand, appear to put out a lot of press releases. Some even appear to put out cheery press releases specifically to buck up sagging stock prices. Why? Another thing that I hope to avoid: goosing the stock based on incomplete hype only to issue more shares and other securities. If you are about to announce wonderful news, why issue shares first? Why not just tell us the great news.
In conclusion, unless you are a newswire, your business is not issuing press releases and unless you are an investment bank, you business is not issuing securities. And unless you are a ninja assassin, your job is not attacking short sellers. Since I am not a newswire, i-bank, or ninja assassin, I will get back to work and hope to make short sellers in any of my investments feel welcome to do as they please.
If you would like to learn more about shorting, you might consider reading The Art of Short Selling. For an entertaining book regarding history's greatest short, you might like The Big Short: Inside the Doomsday Machine.