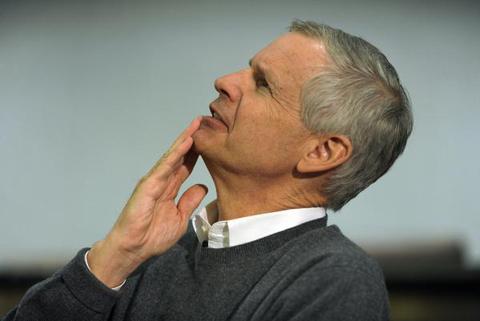 Charlie Ergen loves a bargain. At the moment, I have two for the price of one. Complicated? Actually not. Here is what I am thinking:
First, Mr. Ergen could buy Loral Space & Communications (NASDAQ:LORL) in a stock-for-stock deal with EchoStar Corporation (NASDAQ:SATS). SATS is the logical owner of LORL and they can do such a deal in a tax efficient manner. LORL needs only to settle their litigation with ViaSat, Inc. (NASDAQ:VSAT) and to sell XTAR first. It is time to do both this year, ideally this quarter. With LORL in the bag, he would own 64% of Telesat as well as 33% of the voting rights. To get the whole of Telesat, Mr. Ergen would also need to buy out the minority stake owned by Public Sector Pension Investment Board (PSP Investments). It is reasonable to expect that PSP will be willing sellers.
But, what will the Canadian regulators say about Ergen eventually taking over Telesat, you ask? He owns too much DISH Network Corp. (NASDAQ:DISH) and they are uncomfortable with control of DISH and Telesat? A stock for stock deal to acquire MetroPCS (PCS) could be the perfect solution - Mr. Ergen could step in right as the current T-Mobile-PCS deal is on the ropes and draw PCS holders to his side. He would grab PCS' valuable spectrum… and dilute his control just enough to secure Canadian approval for his Telesat deal.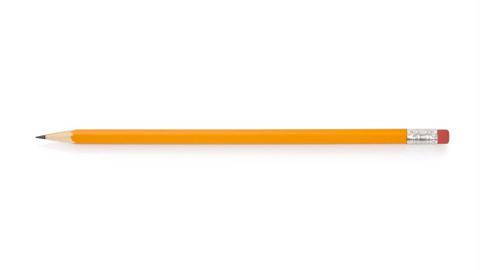 I would end this note by suggesting that Mr. Ergen sharpens his pencil. However, he did not make $10 billion by letting opportunities go to waste. So I will pass on making any advice and simply mention this opportunity - from one bargain hunter to another.
Disclosure: I am long PCS, LORL.