We have a bit of an investment in Constellation Brands (NYSE:STZ), which appears likely to secure antitrust approval for their deal with Anheuser-Busch InBev NV (NYSE:BUD) by this time next week. We hope to make a few bucks, but here is a related idea that I like even more. While we're on the topic of wine, the following idea is simple: free money + good wine.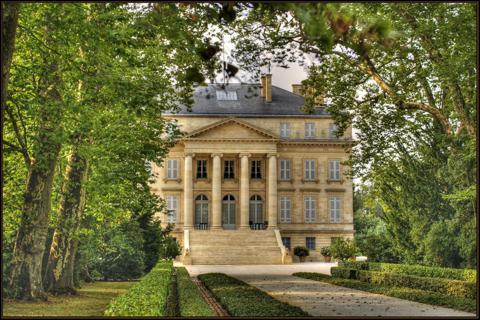 My idea is to sign up for this wine service in which you get insider access to fine wines that are made available in small quantities at reasonable prices. With your free membership, you get a $10 credit into your account for you to use within 48 hours.
How to use it? They have a seasonal wine club that offers $112 of wine for $49 and is currently offering an additional $10 of credit. So, net of total credits, you are getting over 74% off for good wines. At your discretion, cancel subsequent shipments.
Your purchase will be at a substantial discount to the sum of the parts valuation. The Balius Chardonnay 2009 is not my favorite (no offense Balius - this is wholly due to my generally lack of enthusiasm for Chardonnay), but at a $11.95 value (perfectly good for dinner party gifting purposes) this is over a third of your expense. The 2009 Borgo Pretale Le Crete Chianti Classico is worth another $22.99. So, you pay under 83% for these two bottles, and you get the other four (quite good) wines free and clear.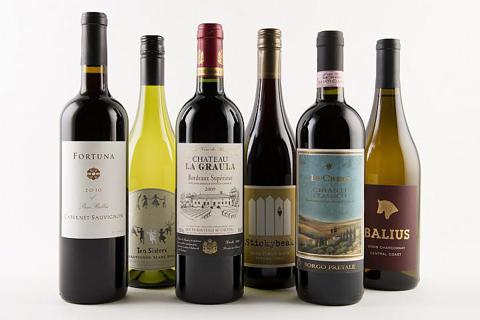 If you don't like this one, then you don't like wine or you don't like free money.
Disclosure: I am long STZ.