I have two thematic investing thoughts for August that I am working on: cadence and lessons.
Cadence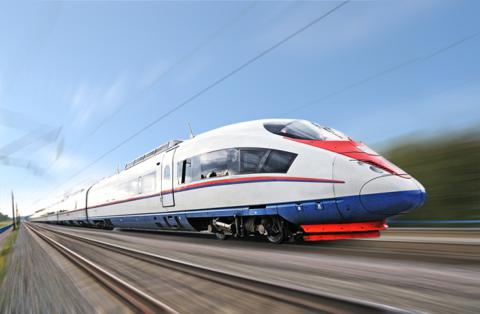 I am working on analyzing at the pace of the market and of the events that we are analyzing. My goal is to minimize leakage between our ideas and our ideas getting priced into the market before they are in our portfolio. This is not about "fast" or "slow"; it is about acting on the tempo as dictated by events.
Two ways to win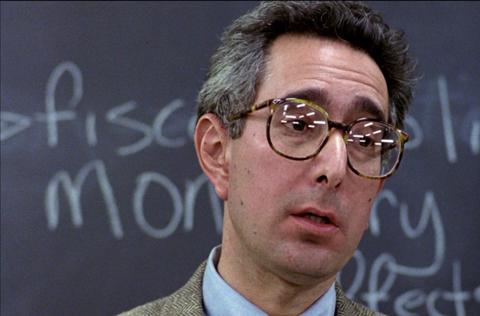 I am also working on ensuring that I get a profit or (distant second) lesson out of every investment project whether or not we invest. It does not really matter whether we invested or not - we can always get smarter and better from every investment idea. Each project is a data point:
What happens with CVRs?
What happens with leveraged inverse ETFs?
What happens with TARP warrants?
What happens with put writing versus equity buying?
What happens to vol ETFs/ETNs when a market goal becomes vol management?
These are questions with answers and scope for cumulative understanding over time. While they can be debated, the nature of the debate can be iterative and based on inbound facts so that we are better, smarter, and more focused with time.