Maine is a perfect place to think and to invest. There are few distractions. The only sound is water and wind. The only people are people who I want around; it is not the place where uninvited guests would wander into. The office set up is exactly like the office in Connecticut. But for me, the biggest advantage is the work.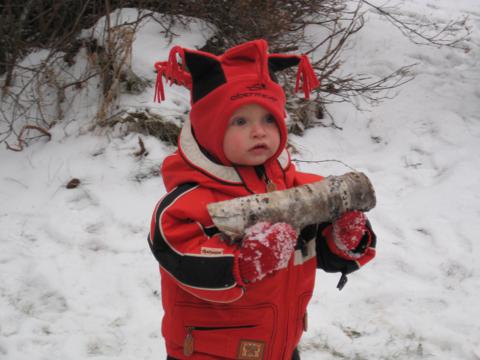 (I am 100% pro-child labor)
There are a lot of trees. I have been busy limbing, felling, hauling, and splitting wood. While getting some strenuous work done probably helps clear the mind for any profession, I find that it is particularly important to investing. Fresh air and hard work tires out muscles and gets oxygen to the brain. It is also easy enough mentally that you can work out difficult investing problems at the same time. But more than that, it offers up a break that can keep thoughts intact while giving a time out from watching markets and making trades, both of which are frequently dubious activities.
It is also nice to have some activities with a direct payoff for hard work. The markets offer every combination of success and failure regardless of effort. But, with exercise, there is a much more direct payoff for effort, time, and a high pain threshold. In terms of high payoff, my favorite new activity is Spartan Races: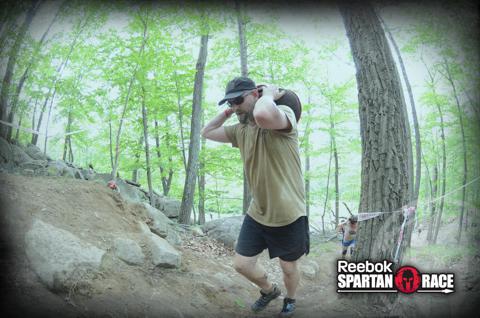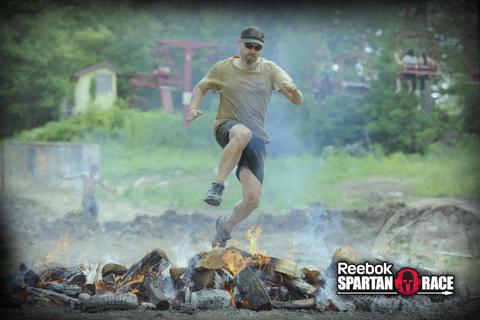 My friend Joe Desena started the company and inspired me to start competing. We just completed a course at our home in Connecticut and have been training when I'm working down there. The wife vetoed any obstacles with: mud, fire, or barbed wire, but accepted basically everything else that I wanted to put up. In fact, the course was nominally an anniversary present to her to help her prepare for a Spartan race next year.