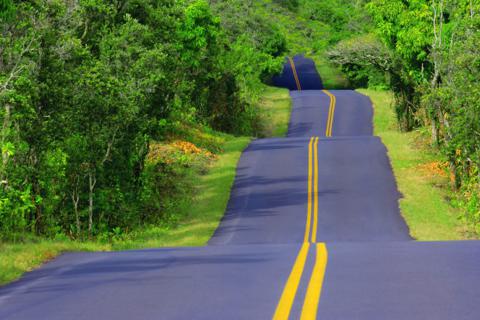 It has been a bumpy road so far this year. Bumps in deal prices have included
PCS
What is next? ALCS? BLC? SFD? Any ideas of the next definitive deal to get an overbid or a bump in terms? The dynamics of such positions can be quite positive as they are essentially auctions with an embedded put in the form of the existing deal. Where is the next bump in the road? Shiny new bragging rights and/or dusty old bottle of Scotch for the winning answer.
Disclosure: I am long DELL.
Additional disclosure: Chris DeMuth Jr is a portfolio manager at Rangeley Capital, a partnership that invests with a margin of safety by buying securities at deep discounts to their intrinsic value and unlocking that value through corporate events. In order to maximize total returns for our partners, we reserve the right to make investment decisions regarding any security without further notification except where such notification is required by law.