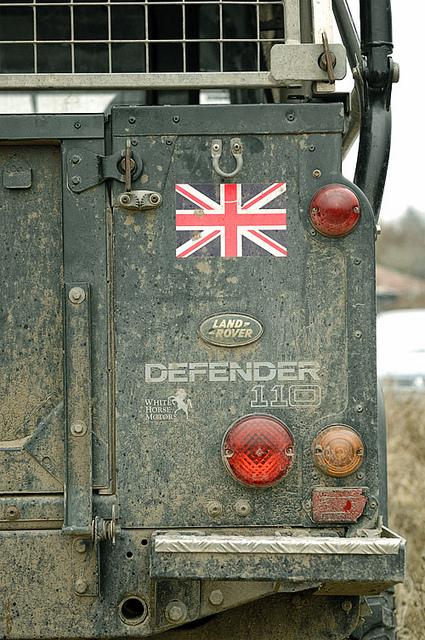 I have a serious weakness for vintage Land Rovers, in part because they are one of the few vehicles that can be easily fixed in the field. They also have unique supply/demand characteristics that have led them to retain their value, especially those with North American specifications. I am constantly on the prowl. Here are some of my favorite sites for sightings:
Disclosure: I have no positions in any stocks mentioned, and no plans to initiate any positions within the next 72 hours.
Additional disclosure: Chris DeMuth Jr is a portfolio manager at Rangeley Capital, a partnership that invests with a margin of safety by buying securities at deep discounts to their intrinsic value and unlocking that value through corporate events. In order to maximize total returns for our partners, we reserve the right to make investment decisions regarding any security without further notification except where such notification is required by law.