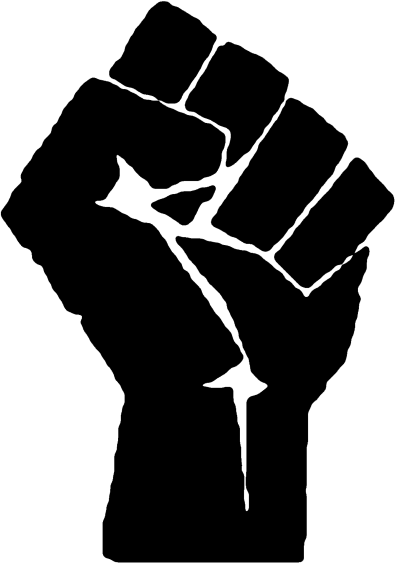 Apologies for both the uncouth capitalization and the overused exclamation point, but I think it looks more militant that way. Dissent may be losing favor as the "highest form of patriotism", but it still may be one of the highest forms of arbitrage. A recent study of Delaware appraisals indicates that the court has consistently paid dissenters more than the acquisition price. The only counterexamples were cases where the buyer was paying for synergies with existing businesses or was paying for dispute resolution. Such cases occurred in fewer than 20% of Delaware decisions.
Delaware considers fair value to be the long-term intrinsic value of a company, looking only at the standalone going concern without reference to market price or auction bids. Typically, the court focuses on asset value, dividends, projected earnings, and intellectual property. The court does not focus on the deal price or the deal's procedural fairness.
The study concludes as follows:
The Delaware Courts have made clear that fair value in the context of an appraisal of a corporation's going-concern is distinct from a market-based merger price for the stock of that corporation. Given that all the factors the Courts must consider in determining fair value in an appraisal proceeding are based on long term business fundamentals rather than the current market fluctuations that determine a merger price, appraisal actions have resulted in court determinations of fair value (often far) in excess of the merger price in more than 80% of the cases that went to trial. Applied to standalone buyouts, appraisal offers a practical and very reliable process for unlocking a company's intrinsic value above the merger price, and such an action is even more likely to unlock value when the standalone buyer is a corporate insider. Management buyers, after all, can be expected to know their company's intrinsic value best and are not likely to convince the Court that they knowingly offered to pay more than the company was worth.
So, how does one exploit this opportunity? First, one can set aside deals (such as SFD) that lack appraisal rights. Then, one can set aside deals (such as ALCS) that are incorporated outside of Delaware. Thirdly, reject those with substantial compensation for settling of intercompany damages. One potential opportunity is the deal for BLC. The deal, in theory, includes merger synergies, but the deal price does not appear to reflect such synergies. You can examine section 2.4 to learn more about the treatment of dissenting shares. The deal documents explain the rights of appraisal as well as the relevant statute, which is Section 262 of the General Corporation Law of the State of Delaware.
Find a case that you believe in and then perfect your rights - the company will not do you any favors, so make certain that you are meticulous in doing so -. The expected value of this litigation may be dramatically in your favor. Even if Thomas Jefferson never said that "dissent is the highest form of patriotism" (which he didn't), dissent may be the highest form of arbitrage.
Disclosure: I am long BLC, SFD, ALCS.
Additional disclosure: Chris DeMuth Jr is a portfolio manager at Rangeley Capital, a partnership that invests with a margin of safety by buying securities at deep discounts to their intrinsic value and unlocking that value through corporate events. In order to maximize total returns for our partners, we reserve the right to make investment decisions regarding any security without further notification except where such notification is required by law. Source: Fish & Richardson P.C.