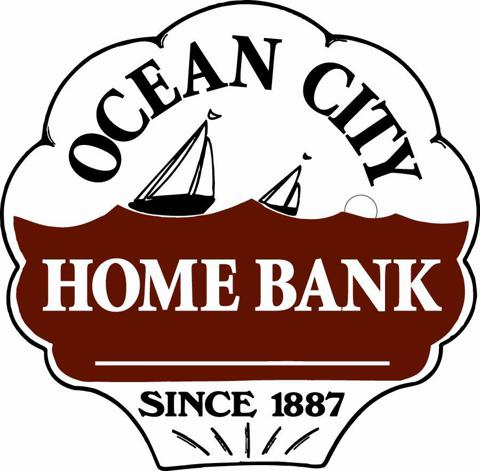 Dear Board of Directors:
I am writing to urge the Board of Directors to undertake a strategic review. This would be a board-level decision. Our hope and expectation is that the board will make the right decision on behalf of Ocean Shore's owners.
Rangeley Capital Partners, LP, the investment partnership that I manage, owns 539,508 shares of the outstanding common stock of Ocean Shore Holding Co., representing approximately 7.7% of the Company's outstanding shares. We have been owners of Ocean Shore since the company fully converted from a mutual in 2009. I want to congratulate the Board on the successful completion of the conversion and the expiration of the three year moratorium on corporate actions. Over the past several years, this process has created significant value for all shareholders in the Company.
The current Board of Directors also has important duties to Ocean Shore owners. Looking ahead, since the moratorium on corporate actions has expired and Ocean Shore is in a strong position regarding its loan portfolio and overcapitalization, we believe it is an ideal time to undertake a strategic review of potential avenues to maximize value for Ocean Shore's owners.
To maximize value, the Board of Directors should consider the possibility of a sale. Ocean Shore continues to trade close to tangible book value, a lower multiple than its peers. Even using conservative price estimates, a strategic buyer would likely pay a substantial premium to acquire the company today.
It is in the interest of all shareholders for the Board of Directors to consider options that may be available to unlock substantial value for shareholders. As such, a strategic review would be in the best interests of the company and its stock holders and would likely receive a positive reaction from the capital markets.
I would be happy to discuss our views on any of the options available to the bank.
Regards,
Chris DeMuth Jr.
Disclosure: I am long OSHC.
Additional disclosure: Chris DeMuth Jr is a portfolio manager at Rangeley Capital, a partnership that invests with a margin of safety by buying securities at deep discounts to their intrinsic value and unlocking that value through corporate events. In order to maximize total returns for our partners, we reserve the right to make investment decisions regarding any security without further notification except where such notification is required by law.