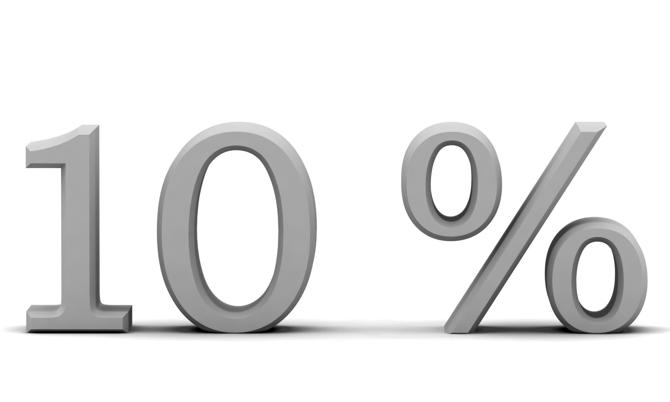 Starting in February, I plan to post portfolios of investment ideas on motif Investing. My best long ideas have returned over +50% per year from 2009-2013 and +30% 2014 year to date.
Whether or not you are interested in these portfolios - or you are interested in building your own - you might want to consider opening an account. If you do, we will both get $100 deposited into an account of at least $1,000 after you place your first investment. I hope that it will make a lucrative investment... especially with a 10% head start. Please use the comment section below to ask any questions that you might have regarding this opportunity to make 10%.
* I sincerely hope that this title generally sets off warning bells and is taken tongue in cheek. If someone seriously claims to offer you a guaranteed 10% other than in small and quirky circumstances such as this, I would respectfully recommend running for the hills.
Disclosure: I have no positions in any stocks mentioned, and no plans to initiate any positions within the next 72 hours.
Additional disclosure: You will get $100 when you open a new Motif account and place a Motif trade.