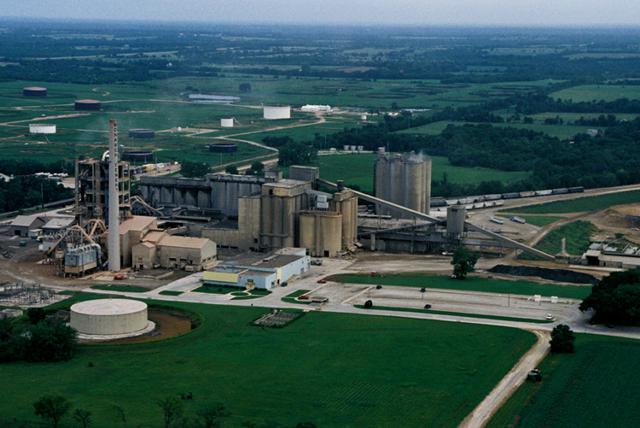 Monarch Cement Co (OTCPK:MCEM), Humboldt, Kansas
It will not shock you to learn that Monarch makes cement. Specifically, they make Portland and masonry cement in the above factory and sell it in the various flat squarish states in the middle of the US.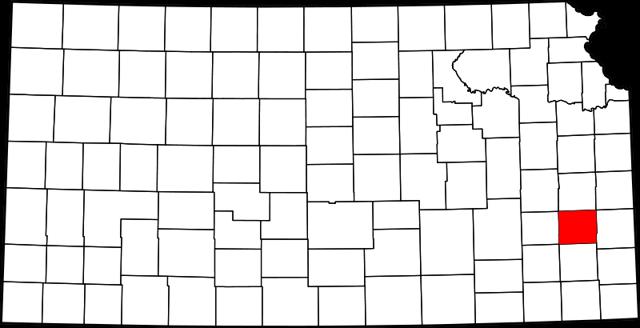 The flat rectangularish Humboldt within the flat rectangularish Kansas
On Friday December 5, 2014, Monarch plans to hold a special shareholder meeting to approve a reverse stock split. Owners of fewer than 600 shares will receive $30 per share. One can buy up to 599 shares for $29 or less and receive a quick profit of at least $599 per brokerage account registration.
The risk is extremely low because the transaction is likely to close and the assets are worth over the $29 cost. Book value is about $29.90.
There isn't much else to add, so for all of my readers who are demanding a bit of Humboldt trivia, Walter Perry Johnson (November 6, 1887 - December 10, 1946) was born and raised on a farm four miles west of the city. Nicknamed "Barney" and "The Big Train", to this day Johnson is the all-time career leader in shutouts with 110. He was a great ball player and a great man. Ty Cobb described the first time that he saw Johnson,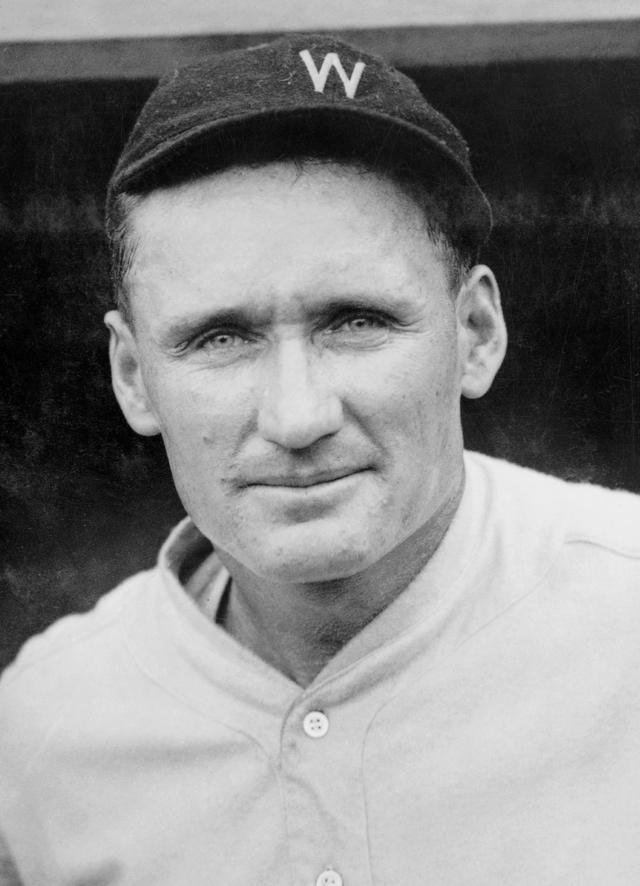 On August 2, 1907, I encountered the most threatening sight I ever saw in the ball field. He was a rookie, and we licked our lips as we warmed up for the first game of a doubleheader in Washington. Evidently, manager Pongo Joe Cantillon of the Nats had picked a rube out of the cornfields of the deepest bushes to pitch against us. ... He was a tall, shambling galoot of about twenty, with arms so long they hung far out of his sleeves, and with a sidearm delivery that looked unimpressive at first glance. ... One of the Tigers imitated a cow mooing, and we hollered at Cantillon: 'Get the pitchfork ready, Joe-your hayseed's on his way back to the barn.' ... The first time I faced him, I watched him take that easy windup. And then something went past me that made me flinch. The thing just hissed with danger. We couldn't touch him. ... every one of us knew we'd met the most powerful arm ever turned loose in a ball park.
Disclosure: The author is long MCEM, MCEMB.
Additional disclosure: Chris DeMuth Jr is a portfolio manager at Rangeley Capital, a partnership that invests with a margin of safety by buying securities at deep discounts to their intrinsic value and unlocking that value through corporate events. In order to maximize total returns for our partners, we reserve the right to make investment decisions regarding any security without further notification except where such notification is required by law.