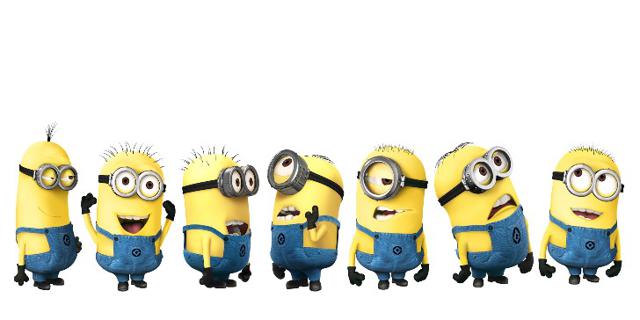 If you are interested in a fun read to understand information markets, you might consider James Surowiecki's The Wisdom of Crowds. It is my favorite book on the topic. I also learned a lot from Group Judgments: Deliberations, Statistical Means, and Information Markets by Cass Sunstein, one of my favorite people who served in President Obama's administration. My general aversion to command-and-control economics was somewhat softened while he was the one commanding and controlling. Somewhat. Another great paper on the topic is Justin Wolfers' and Eric Zitzewitz's Prediction Markets.
I raise the topic because prediction markets are worth following for anyone dealing with real time risk and uncertainty. Fund managers qualify. I actively monitor information markets to glean insights into public policy matters that can impact public securities markets. While approximately 99.9% of my interest is in using them for information, I can't help but place a direct wager when a bet appears to me to be particular egregious. Below are my posts to date on recent information market opportunities:
Will Rahm Emanuel Win A Second Term As Mayor Of Chicago?
Yesterday, 5:51 PM • MSI, RTN, HON
Will DHS Partially Shut Down On Or Before March 2 Due To Lack Of Funding?
Yesterday, 4:27 PM • CSC, GIB, BX
Will North Korea Test A Nuclear Weapon Before The End Of 2015?
Yesterday, 1:01 PM • KF, KEF, KORU
Will The Federal Gasoline Tax Increase In 2015?
Will A Federal Minimum Wage Increase Go Into Effect In 2015?
Will Goodluck Jonathan Be Reelected As President Of Nigeria?
Sun, Feb. 8 • NGE, Nigeria, Boko Haram
Sun, Feb. 1 • RUSS, Khodorkovsky, Putin
Wed, Jan. 28 • FUR, WFM, de Blasio
Will The Supreme Court Disallow Subsidies On Health Insurance Purchased Via The Federal Exchange?
Mon, Jan. 26 • Obamacare, ACA, Supreme Court
Who Will Win The 2016 U.S. Presidential Election?
Mon, Jan. 26 • White House, 2016, election
Will The FCC Reclassify Internet Access Under Title II Of The Telecom Act In 2015?
Who Will Be Prime Minister After The Next British Election?
Mon, Jan. 26 • SYHEF, Cameron, UK
Who Will Be Elected Prime Minister Of Canada In 2015?
Mon, Jan. 26 • GLNIF, TLM, AOSDF
Will Benjamin Netanyahu Win Another Term As Prime Minister Of Israel?
Mon, Jan. 26 • TARO, ISL, SODA
Will The U.S. Authorize The TransCanada (NYSE:TRP) Keystone XL Pipeline In 2015?
Will Greece Declare A New National Currency In 2015?
Mon, Jan. 26 • Greece, Tsipras, Dolphin Capital
I search high and low for misplaced bets and will follow that quest wherever it takes me… even Washington, DC.