Are there bargains in Italian real estate?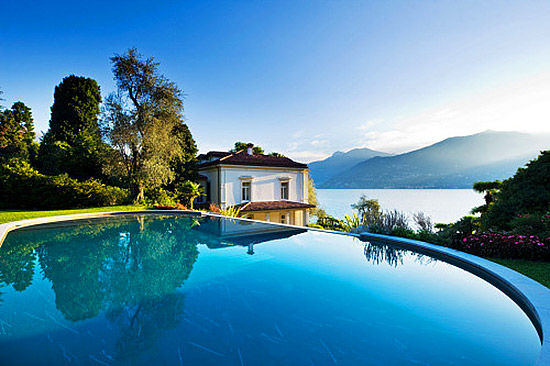 While I am a big fan of bargains and am happy to do the hunting, I don't know much about 1.) Italy or 2.) real estate. So for a bit of context, I started with some reading.
Italy
Italy has a total market capitalization equal to about 29% of its GDP. Challenges include political corruption, according to Transparency International. In terms of economic freedom, Italy is modestly improving. On an index of economic freedom, it ranks slightly above the world average: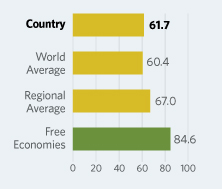 It has recovered from a dip in 2012: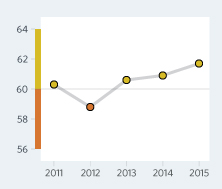 The IMF country report on Italy details other financial issues facing the country.
Real Estate
To begin, you may be interested in this report on current developments in the key real estate markets in Europe. I focus in particular on Italy, which is discussed on pages 40-43. Italian speakers may also benefit from reading this report specific to Italian real estate. In 1994, Italy introduced Real Estate Investment Funds (REIFs) as described on pages 33-36 of this report.
Bargains
On average, Italian real estate funds trade at deep discounts to their NAV.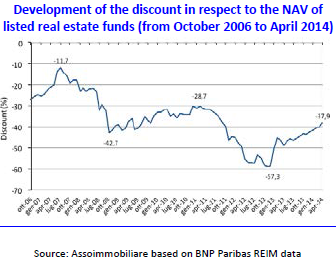 In addition, out of 364 Italian REIFs managed by Società di Gestione del Risparmio/SGR companies, 19 are in the process of liquidating. Examples include Qf Amundi Re Europa (QFARE) which trades at 52% of NAV, which is at the average discount for the funds that I reviewed. The fund matures at the end of 2016. Another one is Qf Valore Imm Global (QFVIG) which trades at 76% of NAV and matures in 2019.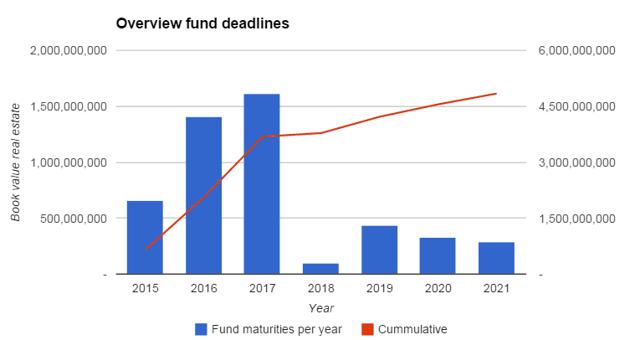 There are a lot of liquidations over the next two years. Will the management companies be able to sell them at or near their NAVs? I don't know, but there have been some recent sales that offer confidence that they might. However, this could be worth monitoring over the next few years. Either the sales prices will be strong or they will be weak. If they are strong, then the REIF equities are worth owning (my sense is that they are). If they flood the market and attract little interest, the individual properties could be worth buying. Either way, this is a market worth the research.