*and never have to hear from me again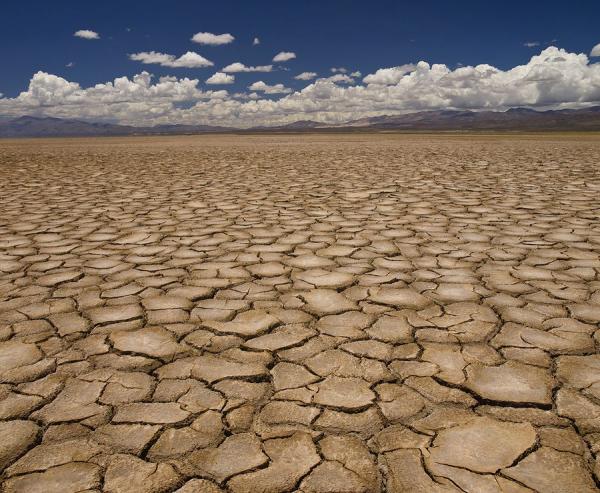 This one is simple, has two ways to win, and requires no risk or work on your part.
It will save you $1,000 per year, which is the equivalent of as much as around $2,000 of pre-tax earnings if you are "the rich" as defined by tax-hiking politicians.
It will also serve as an effective restraining order against further communication from me. This has its advantages, too. No one who has ever met me has once offered the hackneyed advice to, "just be yourself". I may be a case in which less is more.
How can you collect? Simple. I am moving to my new site, Sifting the World on Monday. Everyone, minus one thousand subscribers, can participate in the above offer by not subscribing. It has a 100% probability of achieving its stated goal. The opportunity cost is yet to be determined.
Disclosure: The author has no positions in any stocks mentioned, and no plans to initiate any positions within the next 72 hours.
Additional disclosure: Chris DeMuth Jr is a portfolio manager at Rangeley Capital. Rangeley invests with a margin of safety by buying securities at deep discounts to their intrinsic value and unlocking that value through corporate events. In order to maximize total returns for our investors, we reserve the right to make investment decisions regarding any security without further notification except where such notification is required by law.