A Porsche (OTCPK:POAHY) 911 is a thing of beauty and is exceedingly fun to drive. My IT guy has one and has been kind enough to drive me home (and although I am grateful for the ride, it reminds me that I pay way too much for technology). It is so low to the ground that it feels as if we're going much faster than we should past a 25 MPH sign even when we're going only… wait, never mind. There is little wrong with the 911 except for the tiny back seats. This is rarely a first or even second car, so it is no big deal. It gets dads out of having to pick up kids since even moderately sized leprechauns are a tight squeeze. So what is the point of even having them?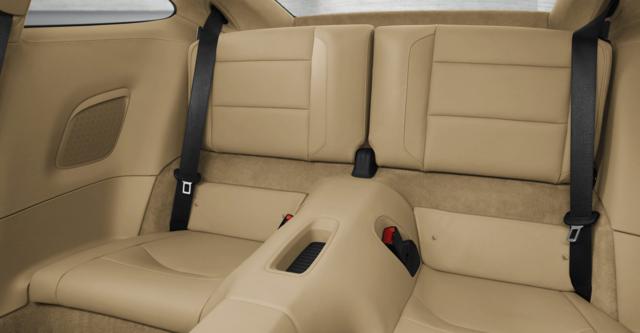 It largely comes down to insurance. The extra two seats are free once insurance costs are calculated. Cars with four seats cost less to insure. It is as if the insurance companies can't quite figure a 911 as something that one might speed in because of the dowdy responsibilities implicit in the extra two seats. You were just heading out to pick up the kids and grab groceries, officer. As you can plainly see, one is ready with these tiny seats! And what with their weight, how could I even have been speeding?
Chris-Craft Corsairs have tiny seats too.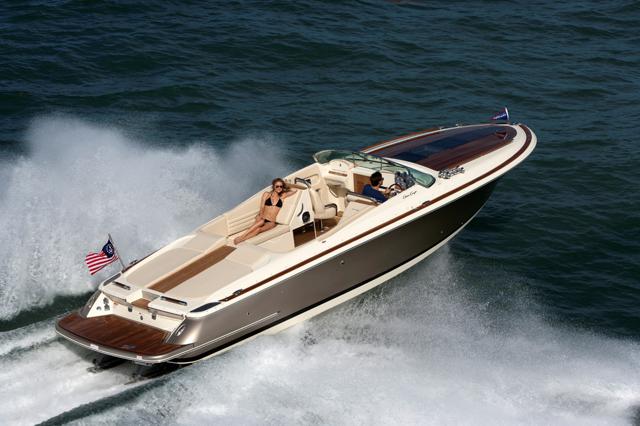 This is a great lake boat for skiing, quick runs into town, or just buzzing around a lake. But unless you are really out there for a while, why does it need a tiny kitchen and tinier toilet?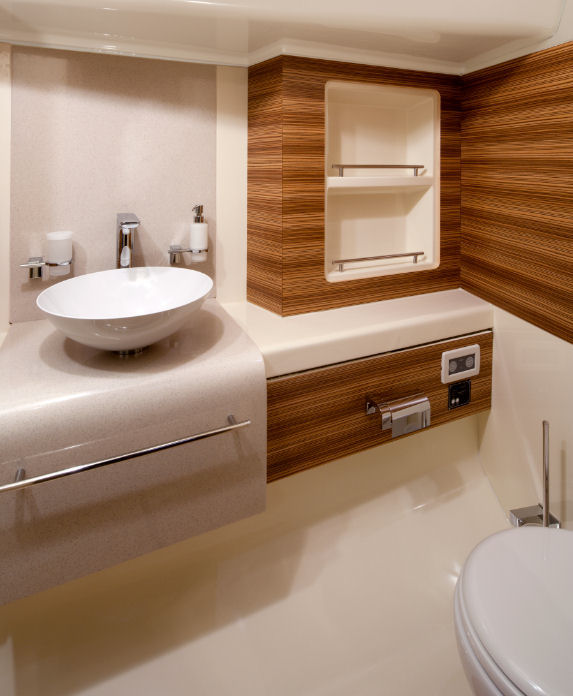 Maybe some people spend a long time on one, but it really is a very small boat unless you're close enough to land to make it to a regular bathroom. So what is the point of this tiny seat? This time it is not about insurance, it is about taxes. According to the IRS, you can deduct interest on a qualified home, which includes a second home. Second homes can include boats that have "sleeping, cooking, and toilet facilities". In this progressive era, that has to be one of the all-time most regressive tax loopholes. Like the back seats in 911s, this one is free or less than free on an after tax basis.
Disclosure: The author has no positions in any stocks mentioned, and no plans to initiate any positions within the next 72 hours.
Additional disclosure: Chris DeMuth Jr is a portfolio manager at Rangeley Capital. Rangeley invests with a margin of safety by buying securities at deep discounts to their intrinsic value and unlocking that value through corporate events. In order to maximize total returns for our investors, we reserve the right to make investment decisions regarding any security without further notification except where such notification is required by law.