Flipping through the radio stations, one can come some cringe worthy life decisions in song lyrics. Time Of Our Lives by Mr. Pitbull and Mr. Ne-Yo is one example worthy of further examination. Setting aside is artistic merit, I want to focus on the financial acumen.
I knew my rent was gon' be late about a week ago
I worked my ass off, but I still can't pay it though
But I got just enough to get off in this club
Have me a good time before my time is up

This is the last twenty dollars I got
But I'mma have a good time ballin' tonight
Tell the bartender line up some shots
'Cause I'mma get loose tonight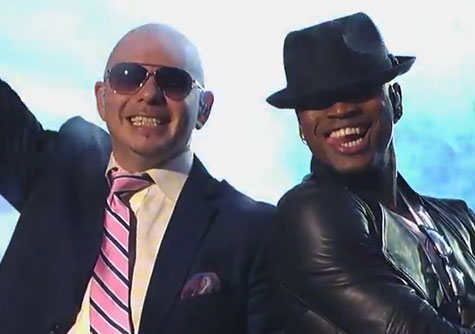 Suboptimal Financial Advisors
The real problem is planning week to week instead of planning for the future. If one builds up an emergency fund of six to twelve months of expenses (#4 priority), then one need not worry about surprises complicating paying commitments such as rent. Also, the last twenty dollars? With frugality (#2 priority), anyone can save more than that by the time one is old enough to get off in this club.
For The First Time by The Script
I've got a new job now in the unemployment line
And we don't know how we got into this mess it's a gods test
Someone help us 'cause we're doing our best

She's in line at the dole with her head held high
While I just lost my job but didn't lose my pride
But we both know how we're gonna make it work when it hurts
When you pick yourself up you get kicked to the dirt

Trying to make it work but man these times are hard
But we're gonna start by drinking old cheap bottles of wine
Sit talking up all night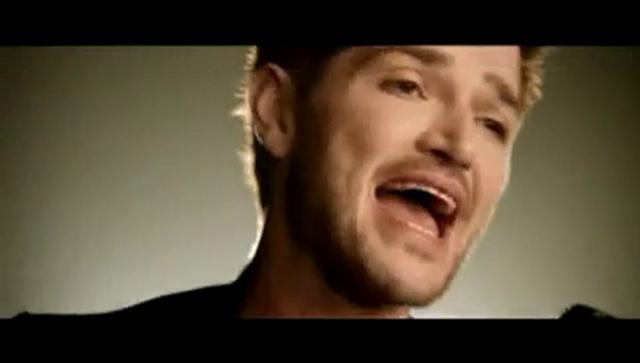 It might be worth seeking a second opinion
I am indeed sorry for the unemployment and reliance on welfare. It certainly is worth coming up with a plan. And the plan is… what? Drinking cheap wine and staying up all night is the plan for making it work? No. That is not a good plan.
A helpful reader pointed out that Murder was the Case by Mr. Snoop Dogg was no better.
Having money and blowing hella chronic smoke
I bought my Momma a Benz, and bought my boo boo a Jag
And now I'm rolling in a nine-trizzay El Do-Rad
The lyricist offers that if you bring your lifestyle to him, he will make it better. The generosity is admirable, but the expenses associated with his momma's Benz and his boo boo's Jaguar will be onerous. Instead, Mr. Dogg could consider the alternative of an off lease Subaru. It has high quality engineering but a much lower cost of ownership than either Mercedes Benzes or Jaguars.
Whether you, like Drake, are involved in romantic relationships wherein you "bought this one a purse, I bought this one a truck, I bought this one a house" or like Cypress Hill "wanna be a rap superstar, and live large a big house, five cars, you're in charge", it appears that those seeking financial soundness should look outside of hip hop in particular as well as popular music generally.
Disclosure: The author has no positions in any stocks mentioned, and no plans to initiate any positions within the next 72 hours.
Additional disclosure: Chris DeMuth Jr is a portfolio manager at Rangeley Capital. Rangeley invests with a margin of safety by buying securities at deep discounts to their intrinsic value and unlocking that value through corporate events. In order to maximize total returns for our investors, we reserve the right to make investment decisions regarding any security without further notification except where such notification is required by law.