I like making money. I think quite a lot about all sorts of different ways to do so. I am pretty indifferent on spending it. So, I typically sort of shrug when it comes to shopping for myself. This can be annoying to family and friends who try to shop for gifts for me because I usually don't know what I want. That being said, several years ago, I stumbled onto Sebastian Kaufmann, who has the exact taste that I would have if I had any.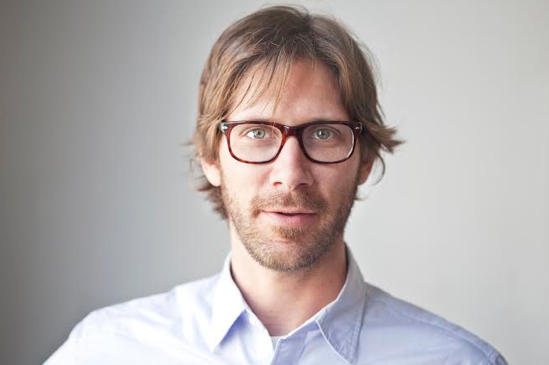 Sebastian Kaufmann, my outsourced taste guru
He has a remarkable site where he finds, tends, and sells well crafted, archetypal designs. It is the highest percentage of things that I actually like on any site that I have ever found. Here, in case my kids are reading this, are some of my favorites; they are his picks followed by my $0.02: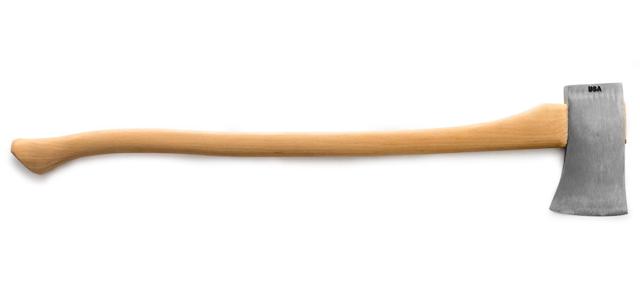 This is the nicest axe that I would take out into the woods.

I have Swedish, Finnish, and German axes; this is the one American model that compares favorably.
Fathers cook… meat… outside.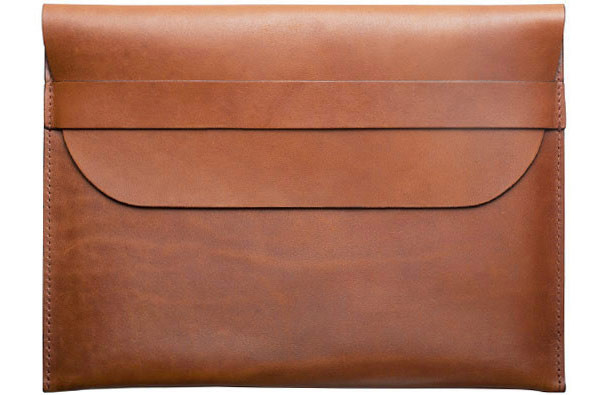 This makes carrying an Apple (NASDAQ:AAPL) iPad less terrible.
4.) Leather Head Handmade Football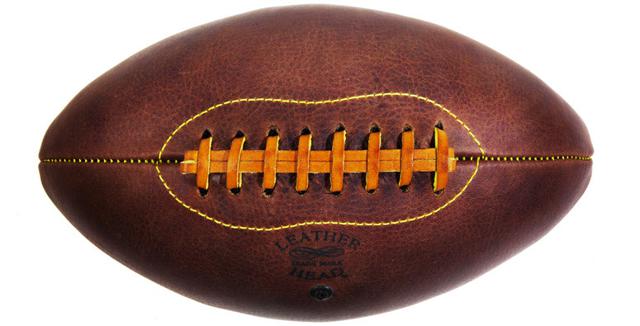 This company also makes terrific baseball gloves.
5.) Vegetable Tanned Leather Tool Roll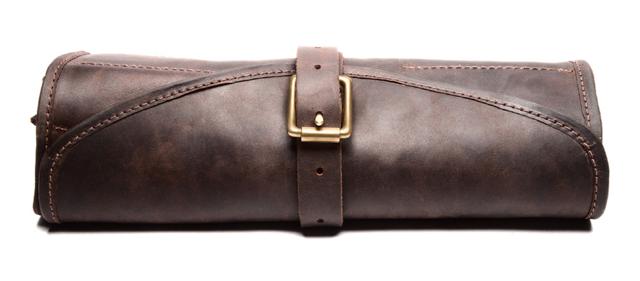 Dads fix things.
6.) Nickel-Plated Aluminum Lunch Box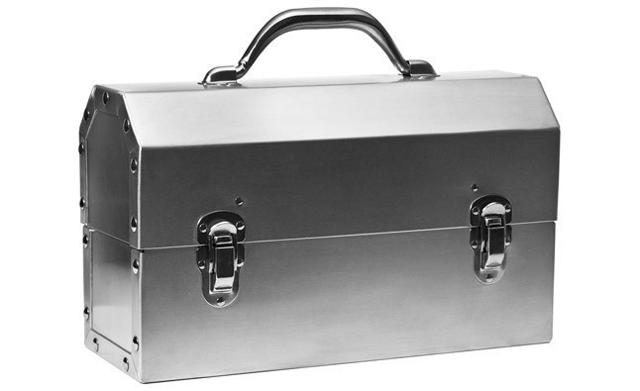 My kids have these lunchboxes. I want one.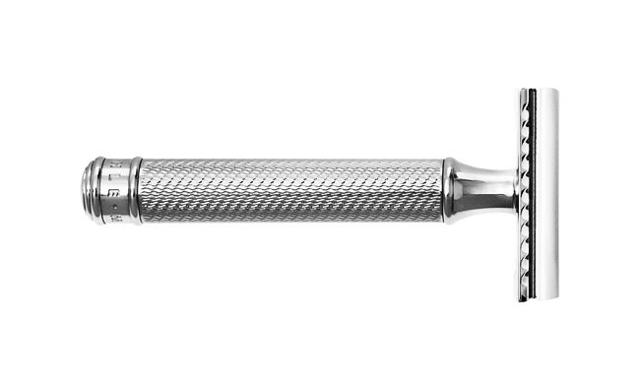 I actually use a straight razor.

This is less old school but still somewhat old school.
I keep the office at about 65 degrees. It helps keep me as awake as possible. So, my wife is always looking for something nice to steal. This should do the trick.

Given that I typically have possession of something like this for about five minutes before it is misappropriated, I should probably just go ahead and ask for it in a small.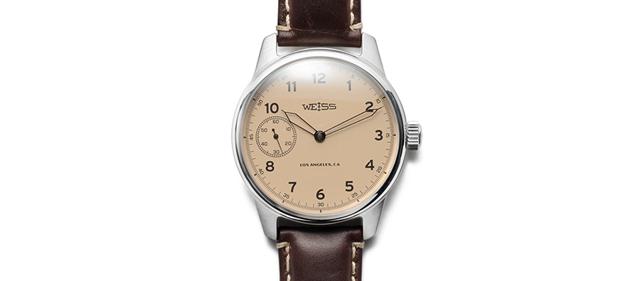 I love Apple but their watches are ugly.

This one is not.
10.) Handmade Leather & Brass Tool Box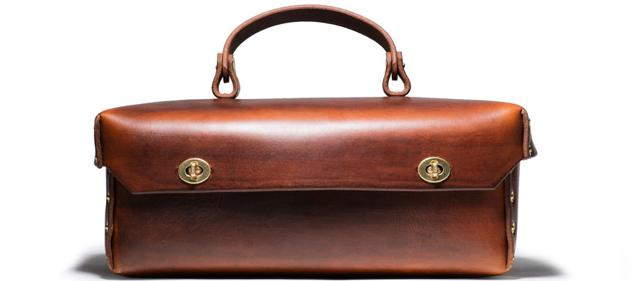 Like most things that I admire, this will look better old.

I hope that I will, too (the tool box has better odds).