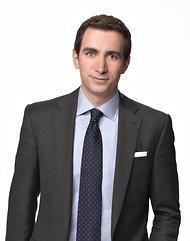 If you based all your decisions on the press releases that the government and banks issued, you'd be very poor. The other big lesson is in realizing that confidence doesn't evaporate in weeks and months, it evaporates in minutes and hours.
- Andrew Ross Sorkin
Continue the conversation at Sifting the World.