China remains a short idea.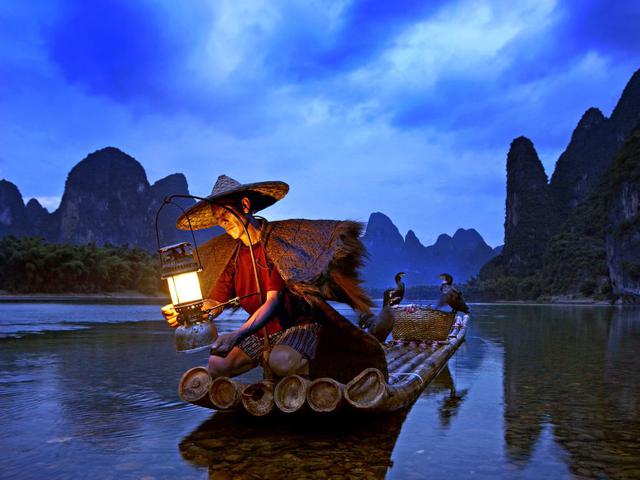 Public policies are interfering with markets reaching clearing prices, which are probably still much lower even after the recent pullback. YINN has fallen over 50% since I discussed that short; it has farther to fall.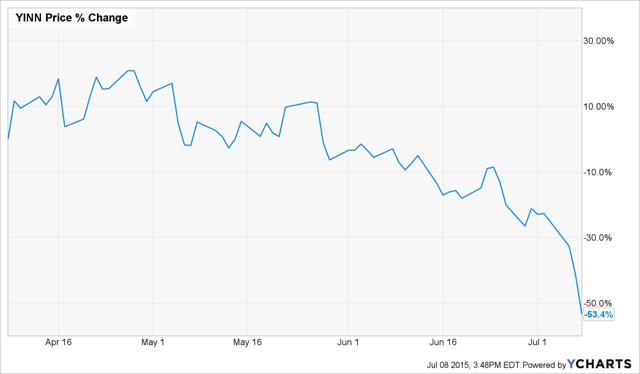 Are there longs worth setting up against the YINN short? One stock that has pulled back over the past few weeks is Taomee (NYSE:TAOM). TAOM is an online and mobile children's entertainment company in China. Today it trades for slightly above book value.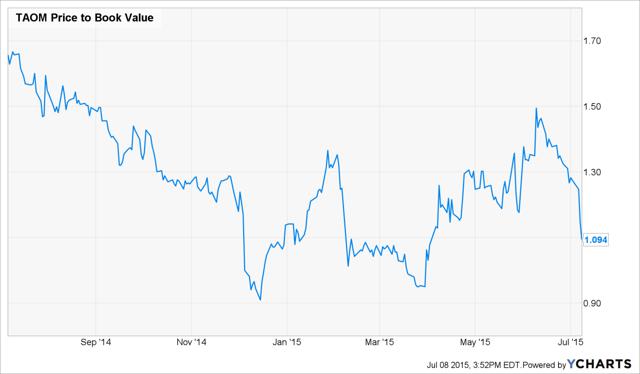 This company has a legitimate management team. They have a substantial cash balance which derives from their IPO. Their CEO, Benson Haibing Wang, made an offer to take the company private for $3.588 per ADS.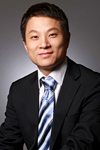 Benson Haibing Wang
The downside is probably about $2.50, the upside is $3.59, and the probability of the upside is about 75%. That makes it quite attractive to own under $3.00. This one was a victim of indiscriminate selling and will probably recover in the months ahead.
Disclosure: I am/we are short YINN.
Additional disclosure: Chris DeMuth Jr is a portfolio manager at Rangeley Capital. Rangeley invests with a margin of safety by buying securities at deep discounts to their intrinsic value and unlocking that value through corporate events. In order to maximize total returns for our investors, we reserve the right to make investment decisions regarding any security without further notification except where such notification is required by law.