Greece passed a new property tax last year, which has been forcing landowners off of their property. Outside of office hours (I clarify in case any investors of mine read this) I have been looking at islands on the cheap. Here are the listings of Greek islands, naturally by price from low to high. The first one just had its price halved, which is intriguing, but it is just a peninsula and I am more interested in a real island.
The second listing, the Isle of Gaia, looks more promising. At $4,637,438 for 43 acres which works out to about $108,000 per acre, they will have to come down a long way (certainly compared to Maine land prices) but the prices are already coming down and could fall far enough that it is worth preparing a shopping list.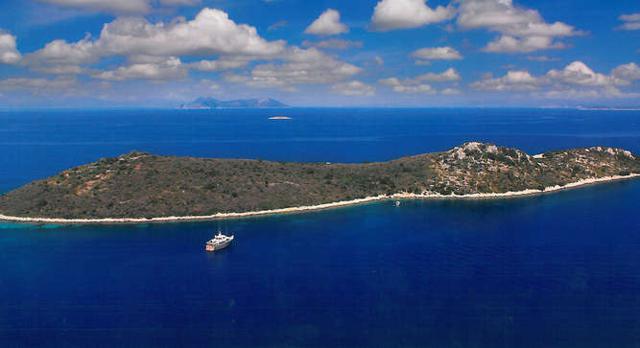 Apparently, Brad Pitt and Angelina Jolie are considering placing a bid.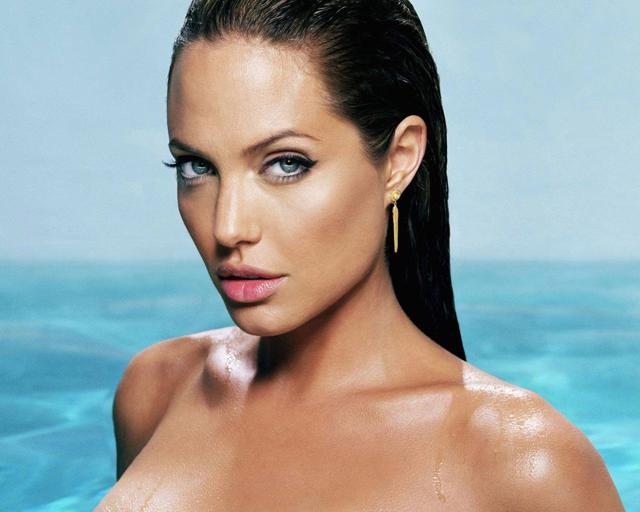 (Pitt pictured elsewhere)
If they really want it, they will get it. However, if they choose something else, this could probably be worth a $3.5 million bid or so.