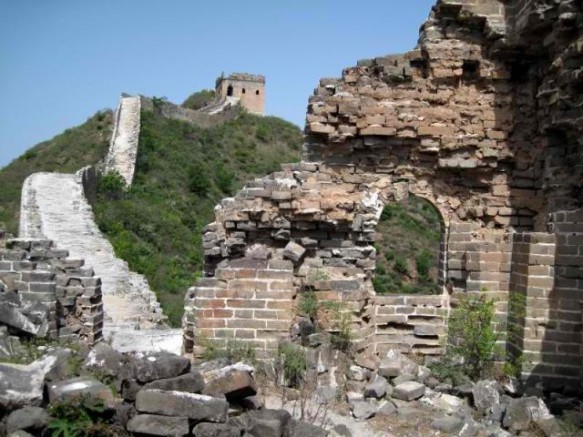 The Crumbling Great Wall of China
I remain short China since early April. YINN is down about 50%, but is still an attractive short.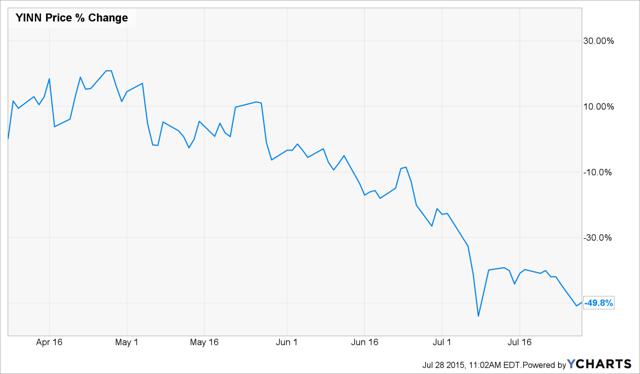 What did I see in April and what do I see today? In April, the Chinese equity mania appeared to result from artificial central bank stimulus. New equity buyers flooded into the market, but the supply of new capital was finite, pushing up prices to unsustainable levels. The new investors purchased stocks using a record amount of margin debt. They were unlikely to have strong hands once the market direction turned around.
Today, the government is propping up equity prices. Yesterday, the China Securities Finance Corporation/CSF indicated that it will continue to buy equities to attempt to stabilize the market. This is a troubling sign. China is big but the markets are bigger. If they are buying for political as opposed to economic reasons, then the demand is unlikely to be sustainable. Eventually, there will be a reversion to reality and prices will decline further.
If you, too, are short YINN in size, then what longs might be worth owning to offset that short? I have been seeking out bargains in China for this purpose. My first candidate was Taomee Holdings (TAOM). It has recovered over 11% since publication, but remains one attractive Chinese long idea.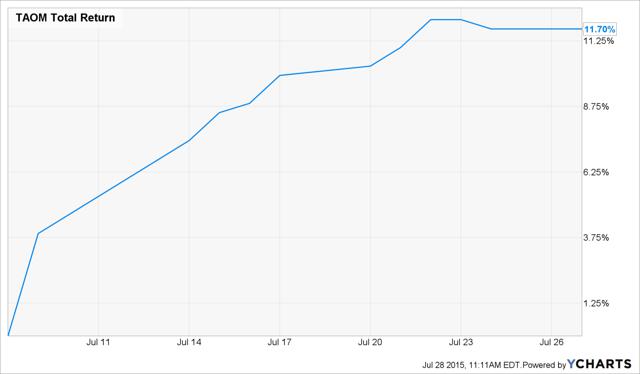 Another one worth considering is Xueda (XUE), because it is a definitive deal target in a deal that was signed after the Chinese equity decline.
Deal Target Description
Xueda offers private personalized tutoring services for primary and secondary school students in China.
Deal Terms
On July 27, 2014, 2015, XUE announced a definitive merger with Xiamen Insight Investment Co. in which Insight will acquire XUE for $5.50 in cash per ADR.
Deal Financing
The deal is not conditioned upon financing. The target worked with Lazard Ltd (LAZ).
Deal Conditions
The deal is subject to standard closing conditions, including approval of shareholders representing two-thirds or more of the shares present and voting in person or by proxy as a single class and other routine closing conditions, including obtaining required Chinese regulatory approvals.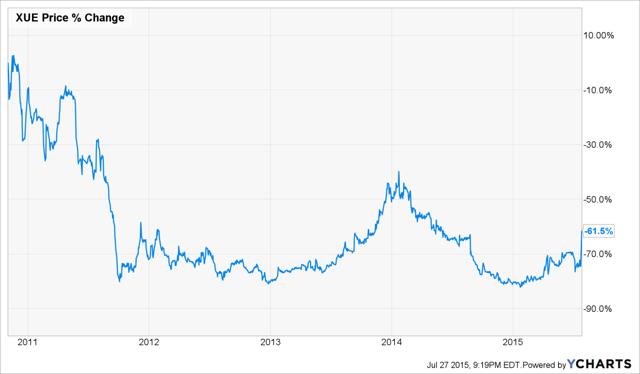 Conclusion
I have been short many more Chinese ADRs than I have owned, but this may be one worth owning.