I recently interviewed Regarded Solutions for a Seeking Alpha article. Here, he turns the tables on me and asks me some lighthearted questions which I do my best to answer.
RS: Chris I know you sift the world for underpriced stocks out there, but tell everyone if you use that old fashioned sifter from the gold rush days you still have.
CD: Yes, absolutely. I keep all of my kids busy panning our streams for gold. I am always thinking about how to best monetize these little cost centers.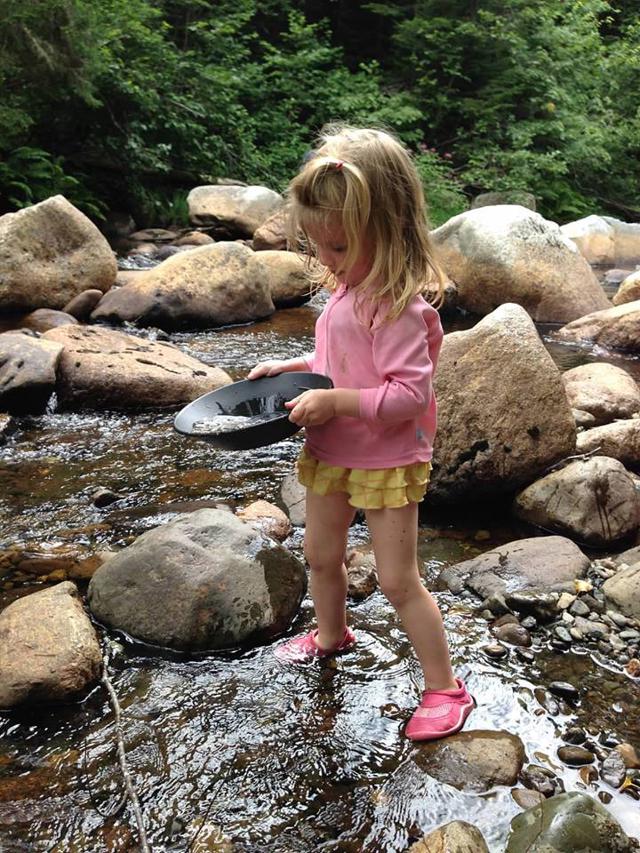 But my favorite way to get gold exposure is via Central GoldTrust (NYSEMKT:GTU).
RS: Chris, when you find an unearthed gem of a stock, does it require any special cleaning before handling?
CD: Gems get a few weeks in the tumbler, but stocks, even old dirty ones, go right in the safe. I love stock certificates. One that I particularly like is Enron. Its stock certificate trades at a price higher than Enron's all time high price on any stock exchange.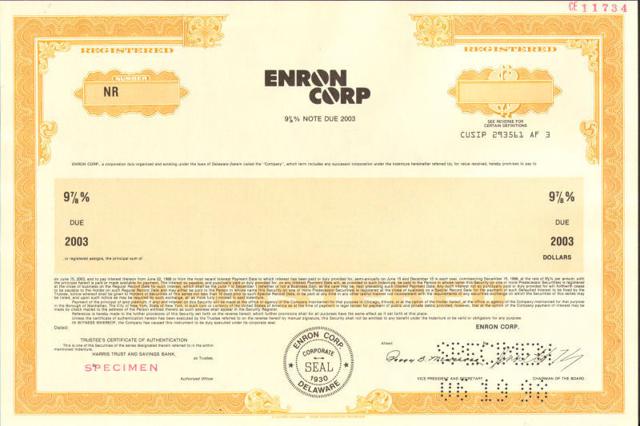 Risk is always a function of price. One share of Enron or an investment in Madoff can be safe and lucrative as long as the price is right.
RS: Chris speaking of gems, would it be possible to sift a blood diamond for me? I need to give my wife an anniversary present and I can't think of anyone who sifts the world as thoroughly as you do.
CD: I am morally opposed to overpaying for anything and due to the artificially manipulated prices, I am only a seller in the diamond market. On the subject, here is something that I wish I wrote, but didn't: Diamonds Are Bullshit. In terms of an anniversary present, my best recommendation would be to buy something (or - better yet - go somewhere) offseason.
RS: Chris can you tell everyone where you bought your glasses? The frame is really cool!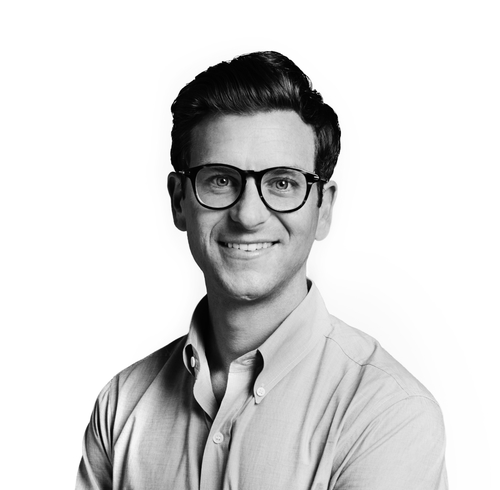 CD: Thank you. I was given them by my friend Dave Gilboa, who sells them at his shop, Warby Parker. He has a great product, fair prices, and is locked in a fierce battle against the glasses cartel. The optometry lobby in Washington has a scam going at the Federal Trade Commission to restrain trade. I am trying to do a small part in fixing that situation.
RS: Chris after a day of sifting what soap do you use to clean up?
CD: Triumph & Disaster's shearer's soap. I love all things from New Zealand, have actually sheared sheep there, and particularly liked the soap.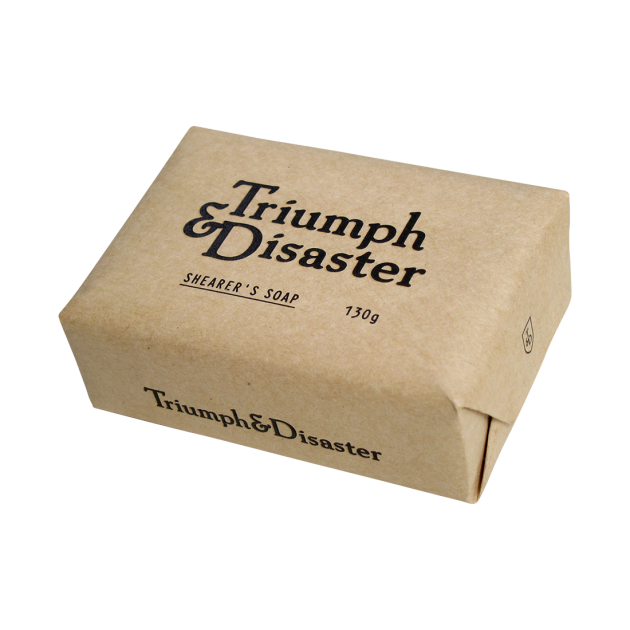 Also, some while before the sun rises each morning, I don't mind being reminded what happens
If you can dream-and not make dreams your master;
If you can think-and not make thoughts your aim;
If you can meet with Triumph and Disaster
And treat those two impostors just the same;
If you can bear to hear the truth you've spoken
Twisted by knaves to make a trap for fools,
Or watch the things you gave your life to, broken,
And stoop and build 'em up with worn-out tools…
Disclosure: I am/we are long GTU.
Additional disclosure: Chris DeMuth Jr is a portfolio manager at Rangeley Capital. Rangeley invests with a margin of safety by buying securities at deep discounts to their intrinsic value and unlocking that value through corporate events. In order to maximize total returns for our investors, we reserve the right to make investment decisions regarding any security without further notification except where such notification is required by law.