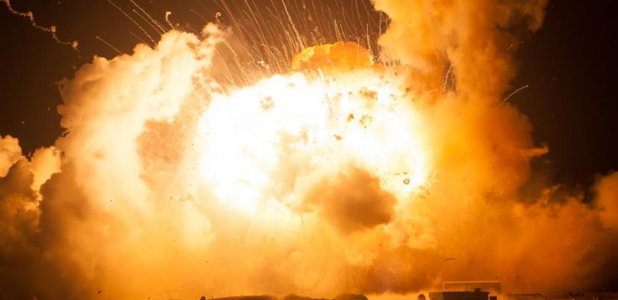 When your investment catastrophically explodes, the instinctive reaction is to immediately evacuate. In the case of Orbital Sciences (NYSE: ORB), a medium-class space rocket maker, a literal explosion on the launchpad led to the perfect buy-in opportunity for Chris DeMuth of Rangeley Capital. With Orbital on the verge of a merger with Alliant Techsystems (NYSE: ATK), many of the merger arbitrage players holding Orbital reacted to the explosion with understandable negativity and confusion. Meanwhile Mr. DeMuth used a strong fundamental knowledge of Orbital to make a better assessment of deal risk and execute on the opportunity profitably.
Continue reading on SumZero...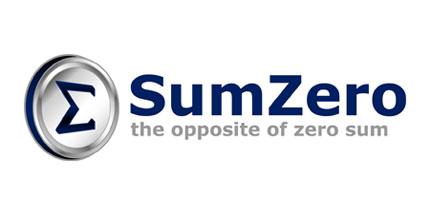 Additional disclosure: Chris DeMuth Jr and Andrew Walker are portfolio managers at Rangeley Capital. Rangeley invests with a margin of safety by buying securities at deep discounts to their intrinsic value and unlocking that value through corporate events. In order to maximize total returns for our investors, we reserve the right to make investment decisions regarding any security without further notification except where such notification is required by law.