My sentiments about Christmas presents were summed up by the recent article Holiday gift-giving between adults is a needless, consumerist chore. That being said, if you are still looking for Christmas presents for anyone, I have one idea that I really love this year: Watsi gift cards. I recently learned about this organization and am enthusiastic about it. Check out the site, let me know what you think (and if you're looking for something for me, it is the one thing on my list this year and in future years).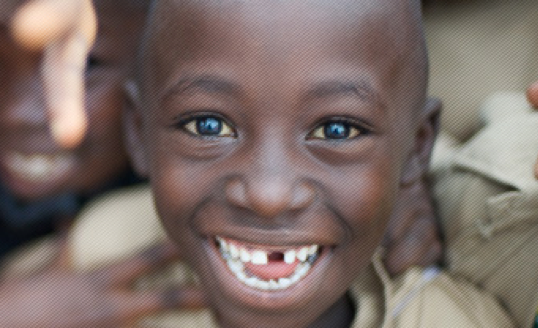 Watsi allows anyone to directly fund life-changing healthcare for people around the world.
Watsi lets you learn about a specific patient. You can donate directly to fund that patient's medical needs and get updates after the patient receives life-changing care.